Kimberly Thompson
Awarded $15,000 Through the Live Your Dream Award.
With help of the Live Your Dream Awards, Kimberly Thompson was the first in her family to graduate college.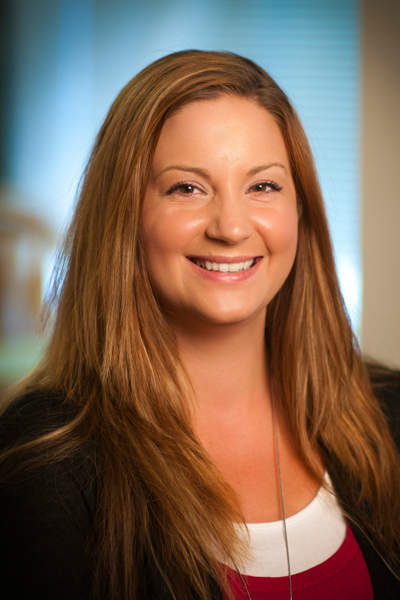 For the first 21 years of her life, Kimberly suffered chaos and instability. Her parents both suffered from mental illness, causing Kimberly and her six siblings to be removed from their home. Living in the foster care system from the age of 10, she moved often, and suffered emotional abuse at the hands of a foster mother. She was told frequently that she would end up like the rest of her family, on drugs and homeless.
After graduating from high school, she found herself alone and with no family to support her. She found work, met a man, and ended up pregnant and in an abusive relationship. She admits it took courage to walk away and start a whole new life. "I knew that I would rather be homeless than allow him to beat me in front of my little girl," she says.
Finding Herself Homeless
Kimberly did become homeless, living in a car with her daughter. They eventually moved in with her sister, sleeping on her sister's sofa for six months, until she was forced to move again. Working minimum wage jobs, Kimberly knew she had to go back to school to make her life better for herself and her daughter.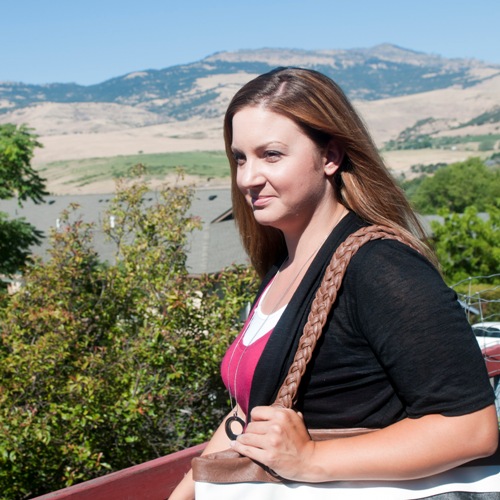 Her friends kept encouraging her to go on for higher education, but Kimberly needed to work. "I knew I couldn't keep working at minimum wage. It was really hard, so for my daughter's sake, I needed to do this," she says.
With the help of the Live Your Dream Awards, Kimberly went on to study early childhood education at Rogue Community College in Medford, Oregon. After graduating with a 3.8 GPA, Kimberly is the first in her family to earn a college degree. "How amazing is that!" she says.
Kimberly is also employed with the Head Start Program. "I love every aspect of my job," she says. "I have always felt the need to help children and teach them, and being a former foster child, education has been my outlet for a better life."
Valuable Lessons
Most importantly, Kimberly wants to give her daughter some valuable lessons.
I want to show her that you can be anything you want by working hard and getting a good education. I want her to grow up knowing she is loved and has a bright future ahead of her.

Kimberly Thompson, Live Your Dream Awards Recipient
Receiving her award at the Soroptimist 41st Biennial Convention in San Francisco, Kimberly says, "[The Live Your Dream Awards] really helped me regain my confidence: that I can pursue my dreams and that there are other women out there who support me, that it's not just me by myself. It's like a dream come true."