Gladyn E. Minzey
Awarded $15,000 Through the Live Your Dream Award.
With the help of the Live Your Dream Awards, Gladyn Minzey was able to achieve her dream of becoming a social worker.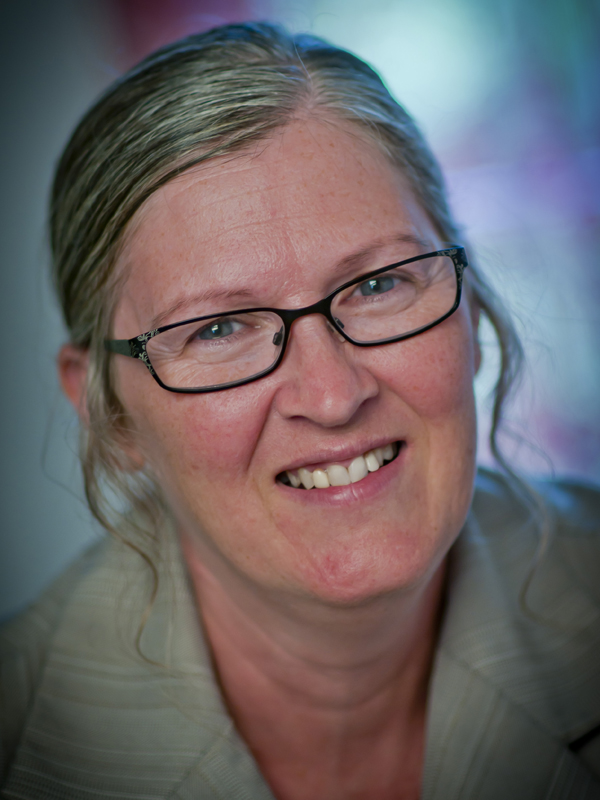 As a child, Gladyn lived in fear. Her father had abandoned the family, forcing her mother to work day and night and leaving Gladyn and her siblings in the care of questionable family members. Her mother, however, was unaware of Gladyn's painful secret: She was being sexually abused.
"I was too young to realize that what was happening to me was sexual abuse," recalls Gladyn of Clarksville, Tennessee. "The abuse lasted an entire summer. During the fall, my mother made other childcare arrangements. The abuse continued for many years but on a less frequent basis. My mother never knew."
A Cycle of Violence
As a young adult, she became involved with an abusive man. Once again, she found herself living in terror. Many times, she thought she would not live. Not realizing at the time she had other options, she had a baby and was forced to remain in the violent relationship. She had hoped the child would "brighten things in the home" and that the abuse would stop. She was wrong, she admits.
Realizing she could improve her financial situation by attending school, she enrolled in a technical college. But her abuser became threatened by her desire for education and after her first class, he became even more violent, his abusive behavior following her to school and her job.
Tears, depression and pain did not come close to describing my feelings. I felt as if I could no longer breathe and my body was shutting down. When my minimal resources failed to get me out of the situation, I returned to the cycle of violence and was unable to continue school.

Gladyn Minzey, Live Your Dream Awards Recipient
Survival Mode
Gladyn concentrated on basic survival for the next six years and began to self-medicate with drugs and alcohol to cope with the emotional and physical pain of the abuse. Finally breaking away from that situation, she found herself in yet another abusive relationship and had another baby. She quickly realized she needed to escape, and fled to a homeless shelter, and then to a domestic violence shelter for women where she finally broke the cycle of violence.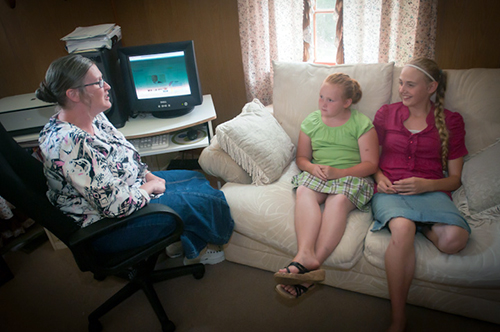 "I walked out 30 days later in a new state of mind," she says. "I finally realized that there was a life available to us without fear. From that day on, my life changed."
Working part-time serving pizza during the day and attending Hopkinsville Community College at night, Gladyn had been struggling with paying for books, tuition and fees, as well as child care. As the Music City Nashville Soroptimist club's recipient nominated by Soroptimist's Southern Region, she is today using her cash grant to follow her dream of becoming a social worker.
A New Beginning
Gladyn graduated with her Bachelor's degree in Social Work in May 2014 from Austin Peay State University, and will begin a Master's program in Social Work in the fall of 2016. After graduating in 2014, Gladyn accepted a job with Work Force Essentials, a non-profit workforce development agency where she directly assists clients in becoming self-sufficient and moving beyond the poverty level. She also works for the Prevent Child Abuse Tennessee (PCAT), which is an organization that aims to end child abuse and to bring communities together to promote strength and resilience.
I believe that I can turn the problems I have faced into opportunities to help others.
Her ultimate dream, she says, is to work at Fort Campbell military base helping soldiers and their families, especially the children. They are often the forgotten victims.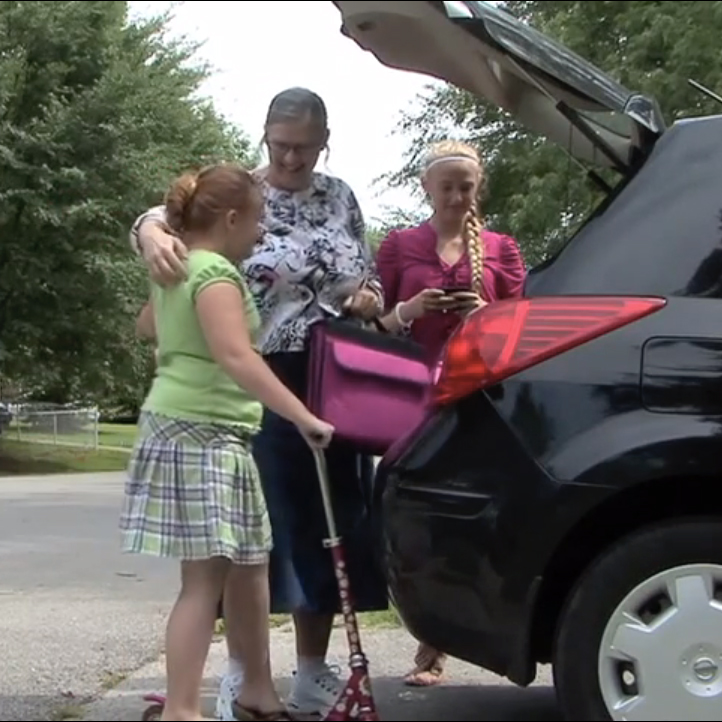 "Because of my father's experiences in World War II and my own background with abuse, I feel a pulling toward Fort Campbell to help the soldiers and their families with domestic violence issues," she says. "I believe that I can turn the problems I have faced into opportunities to help others."
Giving Back
"I am a realist and understand that anything worth having is worth working for," she says. "I plan to give back to my community in every way possible … and it will allow me to be a great example to my children as well as others." Gladyn has already inspired her daughter to further her own education: Soon after Gladyn received her Associate's degree, her 31-year-old daughter registered for classes to begin an Associate's degree. While her daughter worked toward her degree, Gladyn pursued her Bachelor's degree, and they both graduated within 19 hours of each other.
You are the reason my long-term educational goals have been born. You have taught me the key to living is giving. You will always play a part in my life as I reach out a helping hand to others as a social worker. I can now see there is courage in every crisis. It is time to let my life shine and really start living.

Gladyn Minzey, Live Your Dream Awards Recipient
LiveYourDream.org relies on the generosity of individuals like you to improve the lives of women like Gladyn. Your support gives women the help they need to overcome obstacles—like poverty, domestic and sexual violence, and addiction—and follow their education dreams.
Please consider donating. Your gift of $100, $50, or even $10 today will go a long way and will transform the lives of women in need!


Donate Today
Fundraise