Ending Violence Against Women and Girls
1 in 4 women will experience gender-based violence during her lifetime.

Safe Horizon

10,000,000 children are exposed to domestic violence every year.

Huffington Post
Violence against women and girls occurs in many different forms—physical, emotional, psychological, sexual, financial, and even through technology. It is a worldwide public health crisis and human rights violation of epidemic proportions.
NEED IMMEDIATE HELP?
Are you or a loved one experiencing violence and need help?
How To Get Help
IF YOU SEE, HEAR, OR SUSPECT SOMEONE YOU KNOW IS IN IMMEDIATE DANGER, PLEASE CALL 911.
From domestic abuse to rape to sex trafficking, gender-based violence threatens the social and economic wellbeing of women and girls around the world.
Violence is Unacceptable.
How can we address the many systemic, gender-inequality issues resulting in tragic consequences for women and girls?
Let's start here:
Abusive behavior toward women and girls must be viewed as unacceptable. Period.
Women must be free to act in their own best interest—access to education, control over their finances, and a personal sense of autonomy.
Local communities need to have an important role in defining solutions to support survivors.
Employers must implement policies in the workplace to keep survivors safe at work.
Policy-makers must break down gender-based inequalities within existing political, economic and social infrastructures.
Men must stand beside women as fellow change agents.
Women must stand beside women as fellow change agents.
Women with some or completed secondary education have an 11 - 36% lower risk of violence.
World Bank
Education ... Liberation ... Inspiration.
Many of our Live Your Dream Awards applicants and recipients are survivors of violence—domestic abuse, sexual assault, and human trafficking. This unique education program gives women the tools they need to improve their education and career prospects to confidently leave behind abusive situations, seeking a better life for themselves and their families.
When I was younger I dreamt of being able to go to school. I created an existence in my mind where I was in control of my life and my destiny.

Aziza Kibibi, Survivor and Live Your Dream Awards Recipient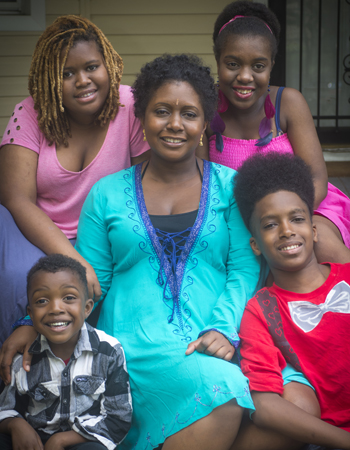 While global issues such as violence against women and girls can seem insurmountable, we see successes every day.
The women we serve are more than survivors—they're students, doctors, social workers, small business owners, authors, and powerhouse moms.
Through our flagship program, Live Your Dream: Education & Training Awards for Women, survivors are reclaiming their path to a future driven by opportunity, full of hope and free of violence.
Social change begins with education and action: YOU can help us raise awareness about violence against women and girls, promote our life-changing programs and take action in your local community!
Take Action
Here's What You Can Do To Help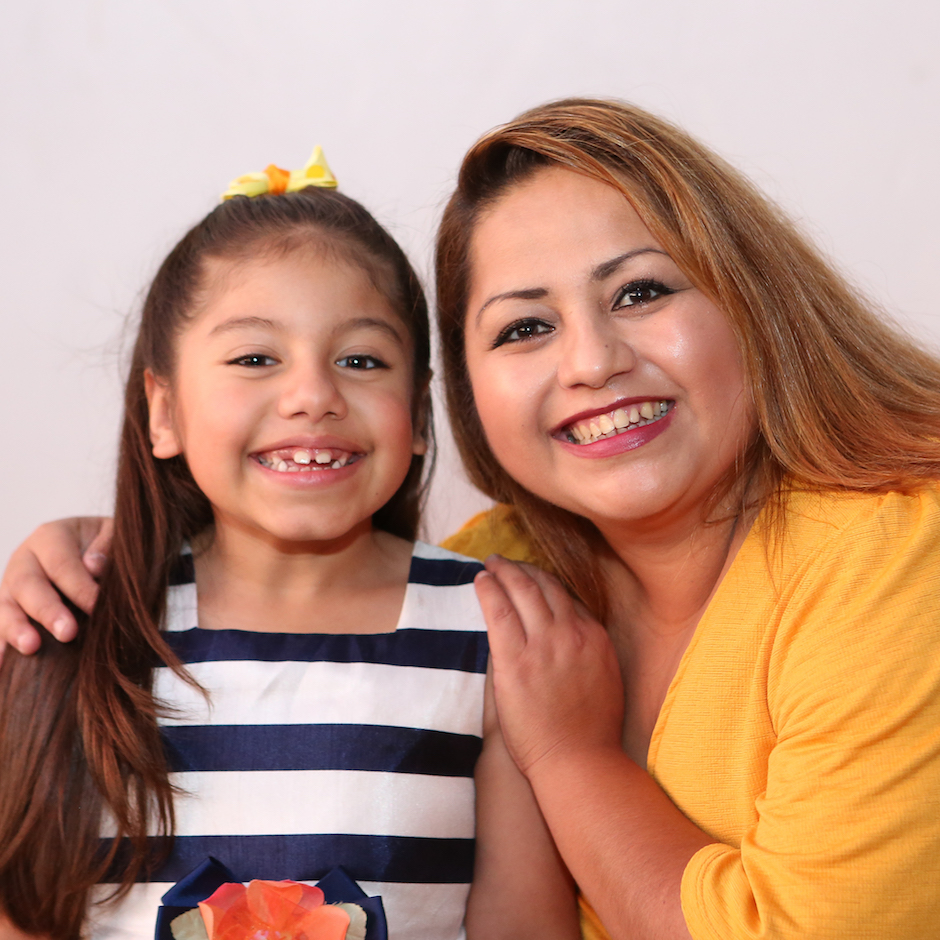 Give the Gift of an Education
Make a donation today to help women and girls achieve their educational goals.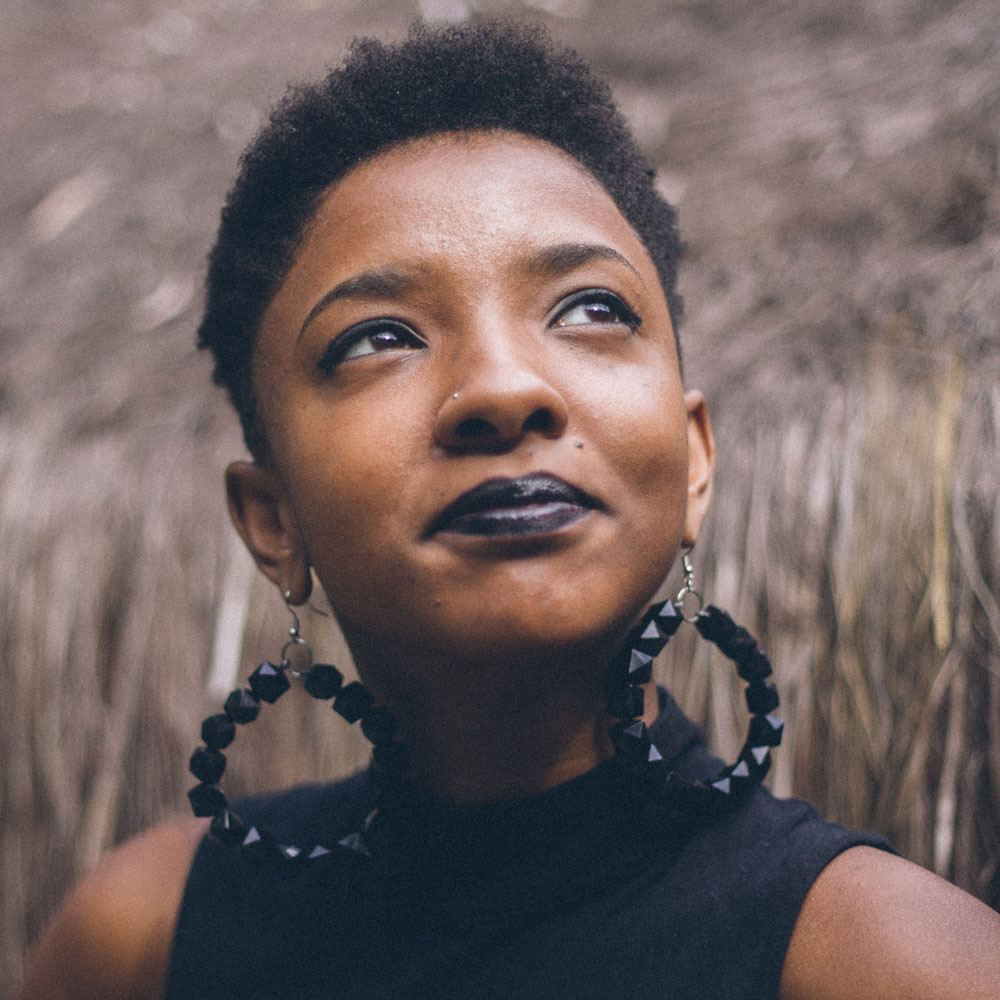 Join the Movement
Start here: take the Shero Quiz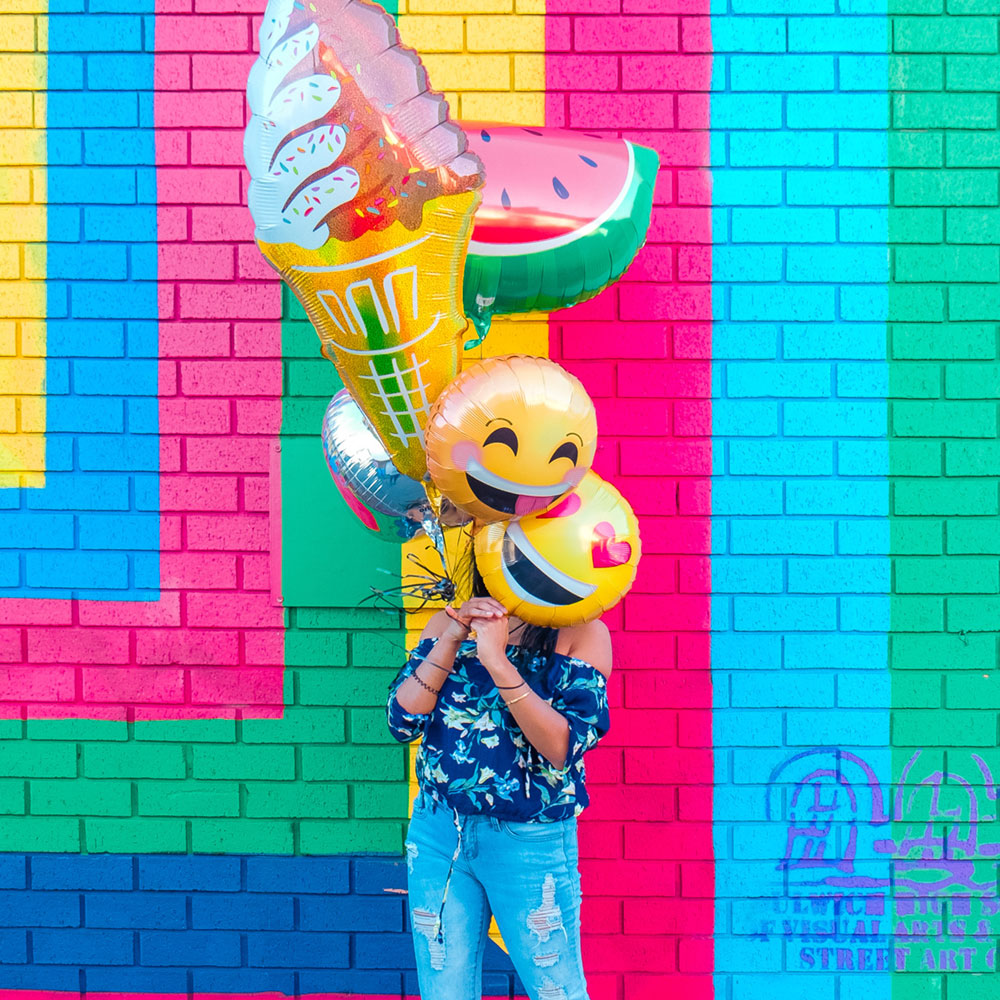 Get Connected
You can find us on Facebook, Twitter and Instagram (@LYDorg). Connect with this awesome community of movers and shakers.