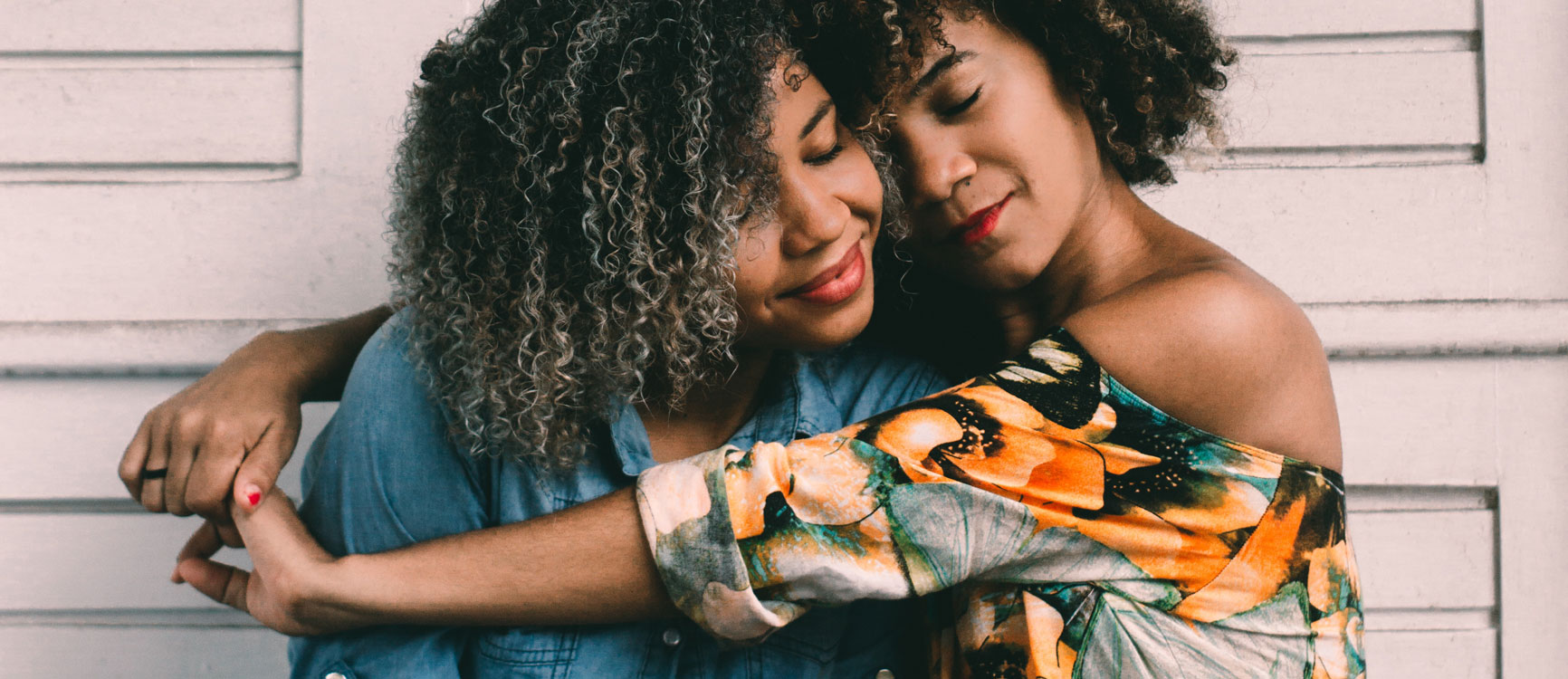 Ending Domestic Violence
NEED IMMEDIATE HELP?
Are you or a loved one experiencing violence and need help?
How To Get Help
IF YOU SEE, HEAR, OR SUSPECT SOMEONE YOU KNOW IS IN IMMEDIATE DANGER, PLEASE CALL 911.
Together, we can break the silence. Everyday news reports of celebrities and athletes involved in abusive relationships have made it very clear that this issue knows no socio-economic, racial, or cultural boundary.
But, domestic violence isn't just "something" that happens to "someone" we may read about on the news. This is an issue affecting our friends, family, neighbors, and coworkers every day.
"It's none of my business."
These are five words that keep domestic violence as the secret killer costing thousands of lives, and not to mention, $8.3 billion in national expenses annually.
of employed domestic violence victims say they have been harassed by their abusive partner while at work.
Employers Against Domestic Violence
Domestic violence affects both women and businesses, as most women work and do not leave abuse behind while at the workplace. Abusers often harass their partners at work. In worse case scenarios, abusers come to the workplace and threaten their partners and their co-workers.
I left with just a few backpacks and my beautiful children. I wasn't able to get our belongings back or any child support, but at least we had each other.

Rebecca Shuflin, Survivor and Live Your Dream Awards Recipient
Zero tolerance for violence.
We work to end violence against women by spreading awareness about the impact of domestic violence, advocating to affect public policies, and providing educational resources and programs like the Live Your Dream Awards to give survivors the opportunity to achieve financial independence.
Each year, we aim to distribute thousands of hotline cards to raise awareness about domestic violence. Our community serves as a support network for survivors by acting as social change agents and local advocates. In addition, we encourage places of business to adopt formal guidelines designed to protect employees and their co-workers from abusive partners.
You can be the catalyst for adopting a zero tolerance approach for violence!
Learn More
Infographic: Domestic Violence
Check out these shocking statistics, understand domestic violence and the damaging effects on women, families and communities.
Take Action
Here's What You Can Do To Help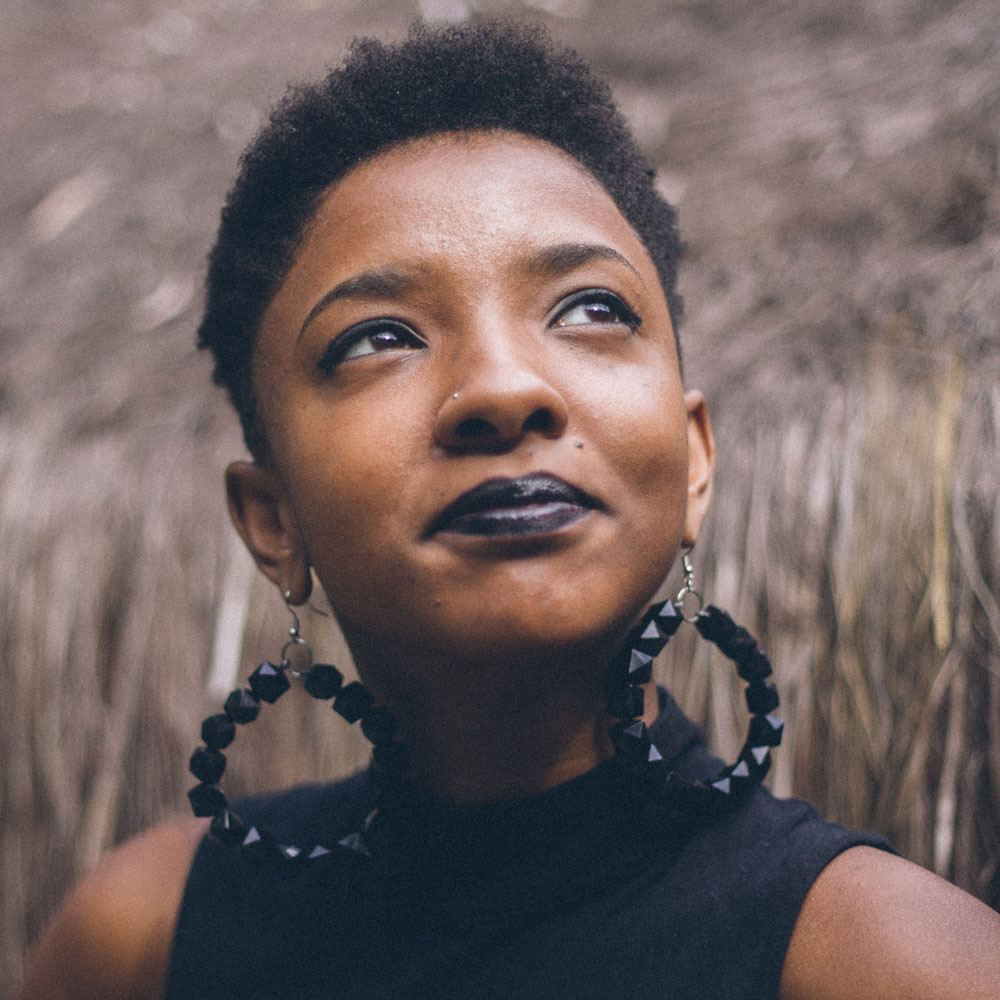 Join the Movement
Start here: take the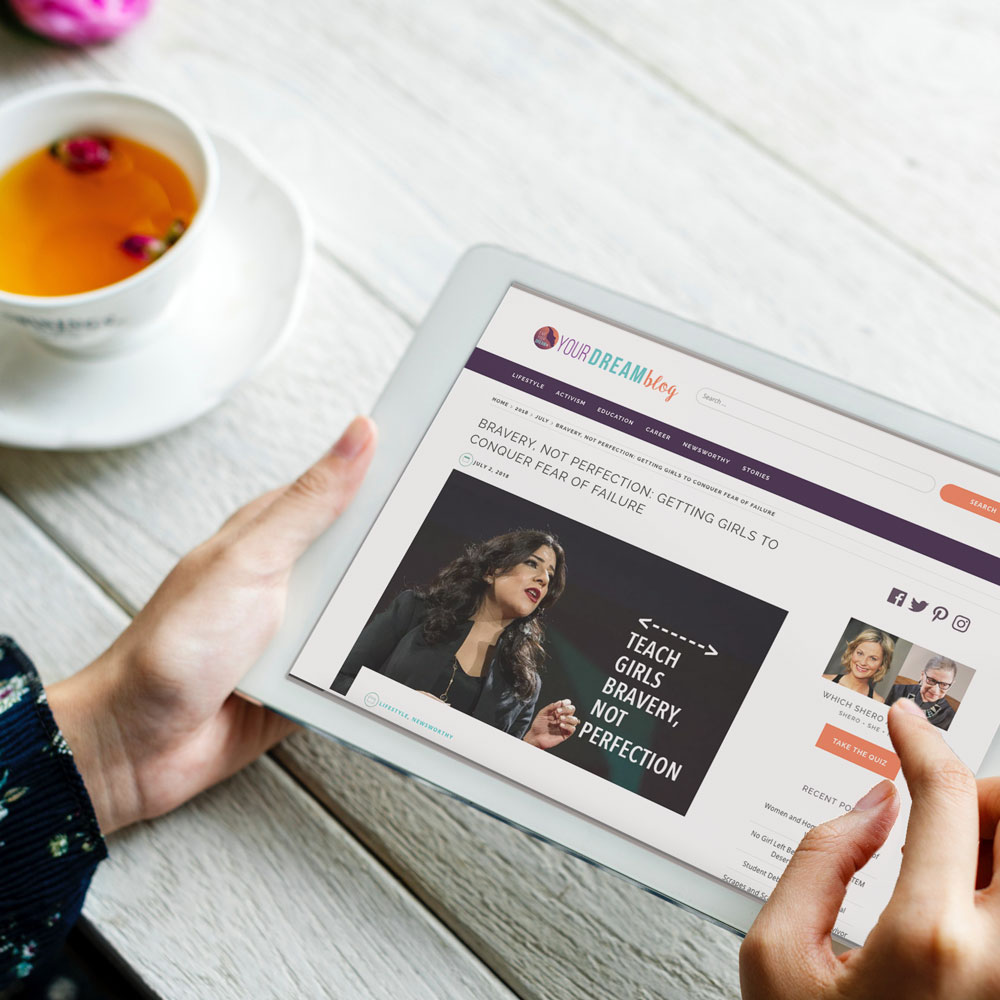 Read What Women Have to Say
Check out our Your Dream blog, featuring newsworthy articles and survivor stories from our community.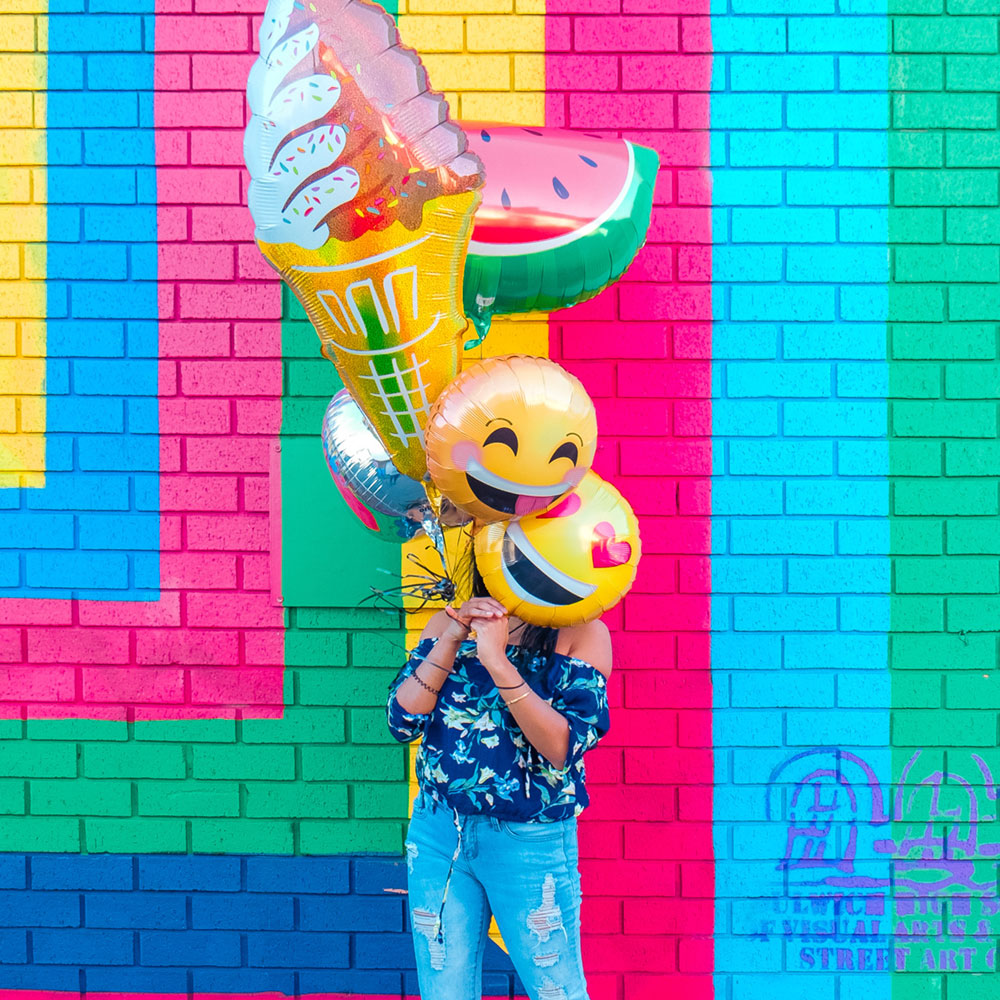 Get Connected
You can find us on Facebook, Twitter and Instagram (@LYDorg). Connect with this awesome community of movers and shakers.