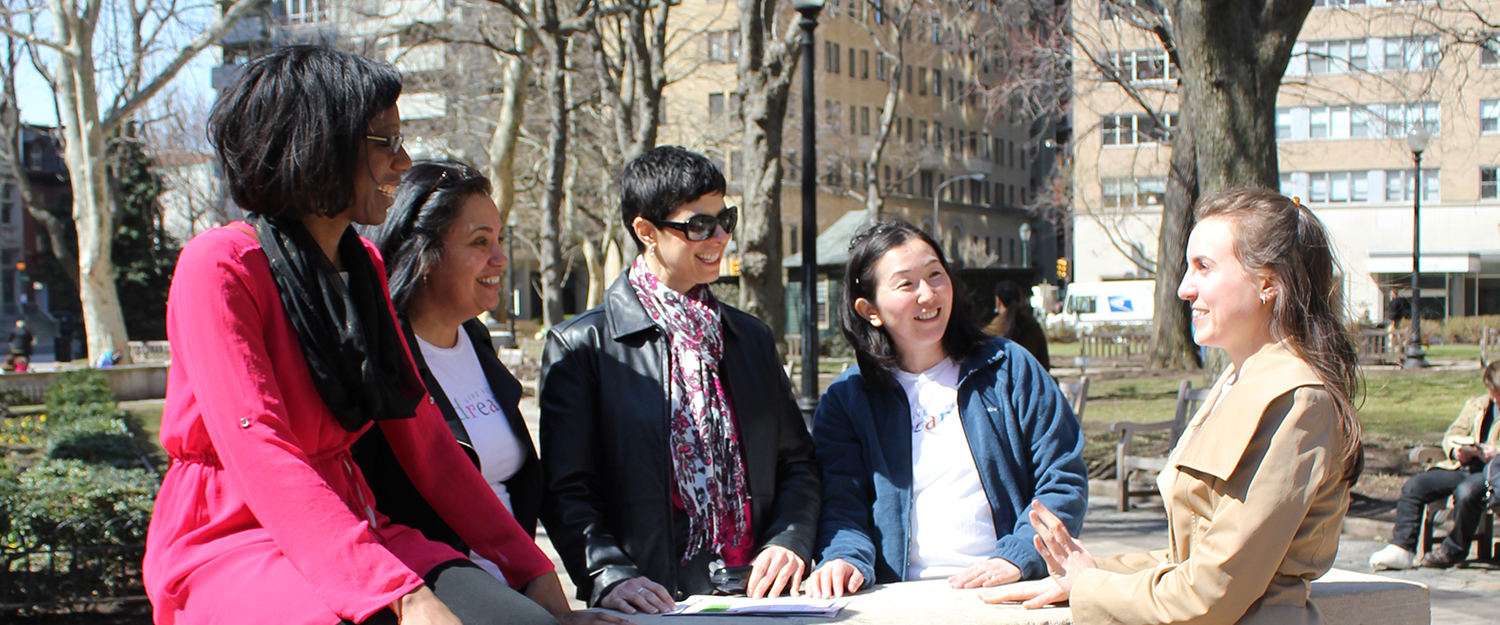 About Soroptimist
A global volunteer organization working to improve the lives of women and girls through programs leading to social and economic empowerment.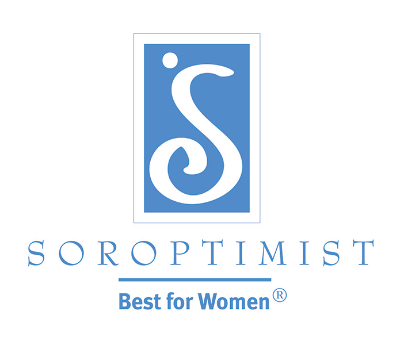 Interested in joining a Soroptimist Volunteer Club?
Fill out an introduction form
or email us for more information.
For the better part of 100 years, Soroptimist has been working to empower women and girls throughout the world. Women and girls continue to suffer disproportionately from society's most serious ills, including poverty and violence.
Soroptimist believes the most effective way to help women and girls overcome these barriers is by providing them with access to the education and training they need to achieve their goals and dreams.
To this end, Soroptimist members in 20 countries and territories participate in the Live Your Dream: Education and Training Awards for Women; Dream It, Be It: Career Support for Girls; and local projects tailored to meet the community needs of women and girls.
Soroptimist powers LiveYourDream.org as a way to expand its ability to serve the world's most vulnerable women and girls.
Soroptimist relies on charitable donations to fund its transformative programs that enable women and girls to reach their full potential and live their dreams.