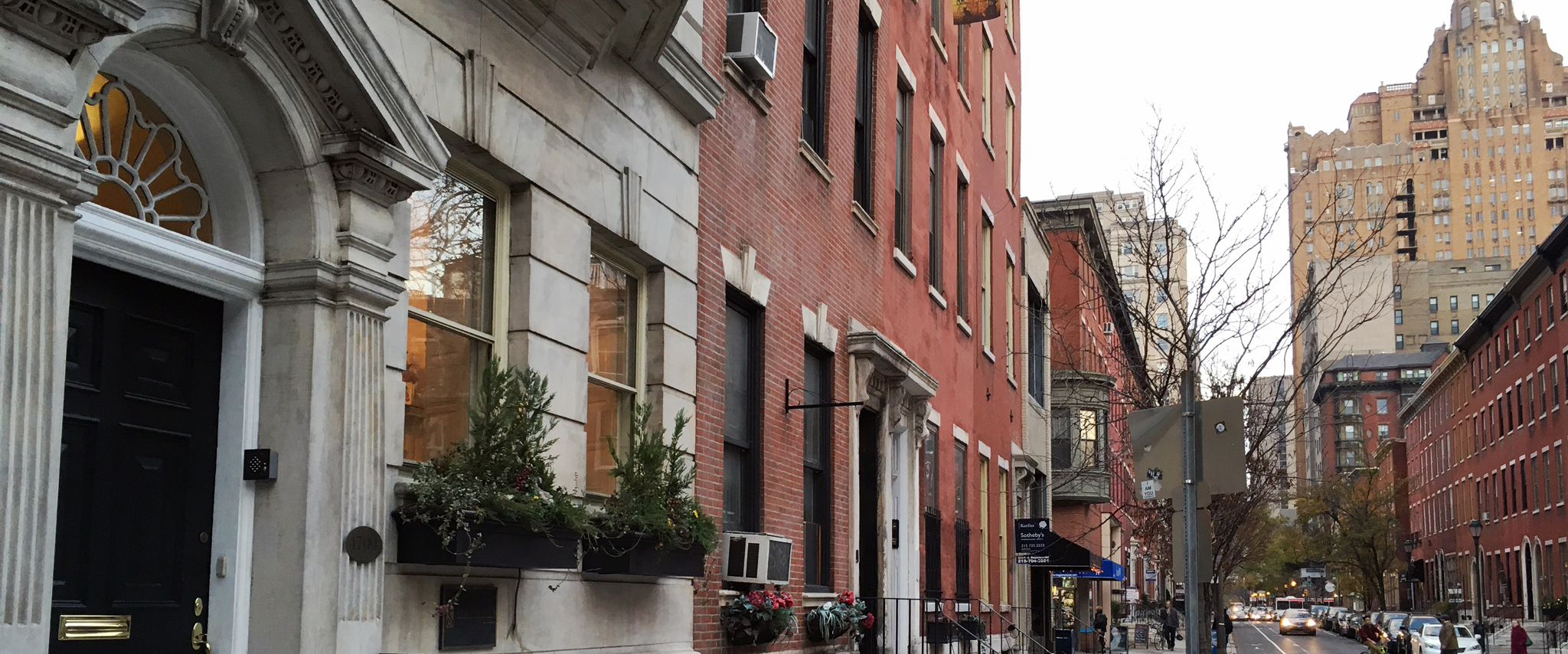 Contact
LiveYourDream.org powered by Soroptimist International of the Americas
Address:
Soroptimist International of the Americas Headquarters
1709 Spruce Street
Philadelphia, PA 19103
Get Directions
Email:
Phone:
215-893-9000 ext.129
Meet "The Dream Team"
Alyssa Ketterer Marshall
Director, LiveYourDream.org
Alyssa helped to launch LiveYourDream.org back in 2012 at a Soroptimist Convention (in Hawaii, aloha!) where 700 supporters signed up on the spot. From 700 to 130,000 supporters and growing, Alyssa combines creativity and all-things-digital to develop a fun, meaningful, connected space for you to get inspired and take action. Her passion for women's empowerment drives her day-to-day work, but also her own volunteer experience - from art-service exchanges abroad in Tanzania to helping families in domestic violence shelters in the states. For fun, she loves live music, yoga, dancing, traveling and pretending to be a food critic at new restaurants!
Karen Rauppius
Manager, LiveYourDream.org
Karen brings to Soroptimist a commitment to social equity in addition to her skills in digital marketing, media, fundraising, and graphic design. Her vision is to help women claim their power and to develop pathways for LiveYourDream.org's volunteers to uplift the causes they care about. Prior to joining Soroptimist, Karen worked at the Center for Courage & Renewal supporting leadership programs based in contemplative practice. Karen manages the Your Dream Blog and our Facebook and Twitter. She is also an artist.
Jackie Schrauger
Program Director
Jackie is our go-to gal for creating a culture of impact here at Soroptimist/LiveYourDream.org. She develops resources and opportunities in support of our two major programs: Live Your Dream: Education & Training Awards for Women and Dream It, Be It: Career Support for Girls. Jackie previously served as program director at Career Wardrobe, a nonprofit social enterprise that provides clothing and professional development to unemployed individuals seeking employment. She holds an MS in Nonprofit Leadership from the University of Pennsylvania. She is excited to help grow an organization so strongly committed to women and girls around the world!
Angel Serrano
Director of Development
Angel's passion is getting people fired up to support vital causes! A creative and strategic thinker, she comes to Soroptimist / LiveYourDream.org from a diverse fundraising background, having served the Multiple Sclerosis Association of America and Food Bank of South Jersey. A graduate of Rutgers University's School of Business, she is a Certified Fund Raising Executive (CFRE). She is also a proud dog mom.
Our Extended Soroptimist Team
Darlene Friedman
Senior Director of Marketing Communications
Darlene is one of the original founders of LiveYourDream.org, from its beginnings as a fundraising and public awareness campaign to its transformation into an online action network. She is an award-winning communications professional with more than three decades of experience. Darlene believes women and girls are key to solving the world's most intransigent problems, and is proud to have spent most of her career working to help them create a more just world. She is also the author of a children's book, "Star of the Week: A Story of Love, Adoption, and Brownies with Sprinkles," which tells the story of how she and her husband, Roger Roth (who illustrated the book), came to be parents to their daughter, Eden.
Susan Doughty
Corporate Relations Manager
Susan works to create campaigns with corporate partners throughout the world. Prior to joining the team, she worked with Rutgers School of Law-Camden, focusing on individual giving to the University. Susan graduated from Rutgers University with a degree in Communications and has spent her career working with nonprofit organizations she believes in. An avid outdoorswoman, Susan spends her free time hiking, kayaking and planning adventures for her family. She currently resides in New Jersey with her husband, daughters and their beloved rescue dog.
Lori Blair
Senior Director of Program Services
Lori has been working on social justice issues and the rights of women since she was a girl – starting with a televised essay on the ERA when she was 10! Serving as the Senior Director of Program Services with Soroptimist and LiveYourDream.org lets her use her passion and commitment to help women and girls reach their full potential and live their dreams. Lori is a devoted mom to two girls and her dream is ensuring all women have the resources to care for their families just like she does.
Kamali Brooks
Public Relations Manager
Kamali is our public relations liaison and the go-to person for helping Soroptimist members understand how they can connect with LYD.org to further our collective mission. She believes that women and girls have the power to be and do anything when given the chance to succeed. Fun fact: she absolutely loves musicals and has a secret desire to be a Broadway dancer!
Elizabeth Lucas
Executive Director & CEO of Soroptimist International of the Americas
As Soroptimist's Executive Director & CEO, Liz oversees the overall direction and implementation of Soroptimist's operations in 20 countries and territories. She works with volunteers and staff to expand support for Soroptimist's mission, develop resources to ensure its financial security, strengthen the brand, and ensure programs are sustainable and measurable. Liz has a strong and varied background in non-profit management, marketing, and sales. In her role with Soroptimist, Liz has been instrumental in advancing the development of LiveYourDream.org by gaining the support of Soroptimist's International Board of Directors. Her vision and belief in the potential of LiveYourDream.org has made this new community possible.