Preparing Girls For Success
Speak Up For Girls
The Problem
Across the globe, more girls are in the classroom, but they continue to be the lesser-paid, lesser-hired and lesser-appreciated members of society as they seek to join the workforce.
The Solution
Educate yourself and others about the issues girls face and the importance of girl empowerment. Spread awareness about programs dedicated to preparing girls for success, like Dream It, Be It: Career Support for Girls.
"Dream It, Be It gave a feeling of relief and comfort. I felt I had a voice."
How You Can Help
Post facts about girls and the issues they face on social media to raise awareness.
Speak Up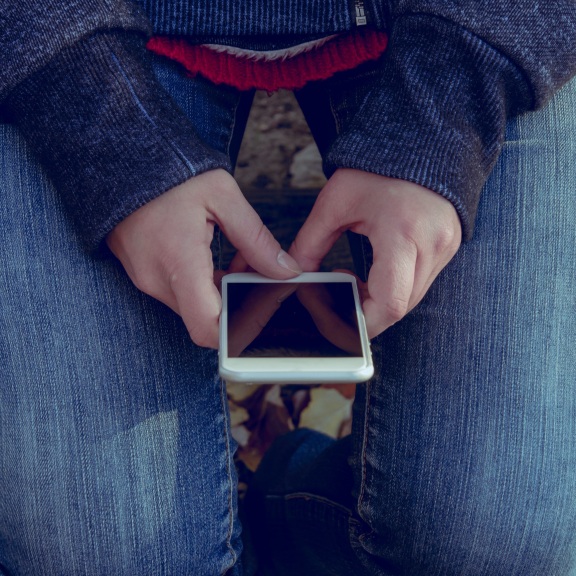 You'll Get:
Infographic: "If She Can Dream It, She Can Be It: Empowering Girls Through Education"

Factoids that can be easily shared

on Facebook and Twitter
Extraordinary Stories
From Abused to Empowered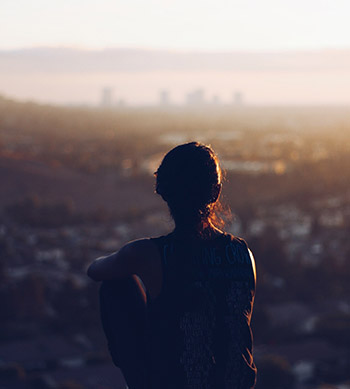 Myla H. Ningala
Awarded $15,000 in Educational Grants
Myla is a sex trafficking survivor who was able to return to school with help from the Live Your Dream Awards.
Read Her Full Story