Ending Teen Dating Violence
Calling all Parents: Know the Warning Signs of Dating Abuse
The Problem
Parents do not recognize the signs of teen dating abuse.
FACT: 82% of parents feel confident that they could recognize if their teen was experiencing dating violence, but more than half of these parents could not correctly identify the warning signs of abuse. LoveIsRespect.org, Dating Abuse Statistics
The Solution
Talk about it. Start a conversation with friends, at your local school, and even at the dinner table about what it means to be in a healthy relationship and why it's important. The more we talk about it, the more awareness we raise, which may inspire teens to open up about their experiences.
How You Can Help
Understand the warning signs of dating abuse, talk about healthy relationships with your teens, and spread the word to fellow parents.
Take Action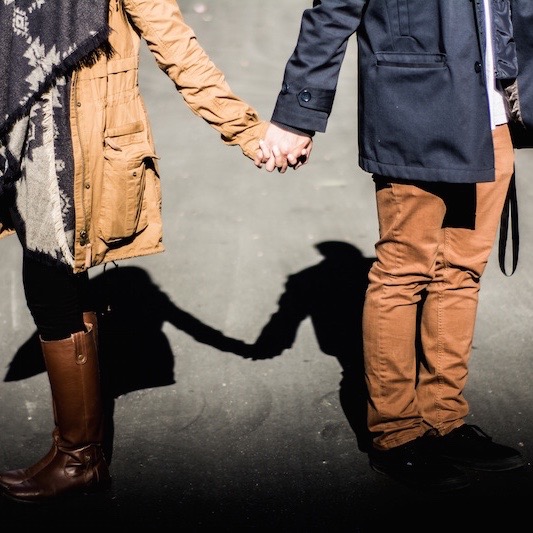 You'll Get:
A "Just For Parents" Awareness Kit Including:
2-minute informational video by April Hernandez-Castillo, "5 Signs of Teen Dating Violence"
Just For Parents – "What You Can Say to Your Teen"
FAQs "What is it?"
Teenage Dating Abuse Prevention Tips
Extraordinary Stories
From Abused to Empowered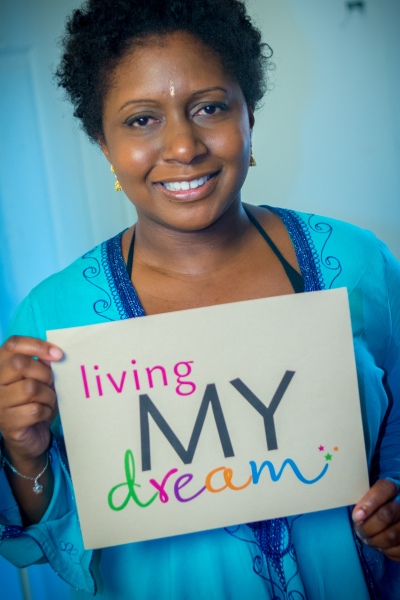 Aziza Kibibi
Awarded $15,000 in Educational Grants
Read the inspiring story of a remarkable survivor of sexual abuse, Aziza Kibibi McGill Ayinde, and learn how you can help women just like her.
Read Her Full Story