Preparing Girls For Success
Send a Message of Support to Girls
The Problem
Around the world, girls face similar obstacles: self-esteem, body image, family obligations and expectations, abuse and exploitation, violence and bullying, and insufficient adult and peer support.
The Solution
Inspire adolescent girls to overcome these obstacles by encouraging them to be resilient, letting them know they're not alone, or sharing words of wisdom that helped you overcome obstacles.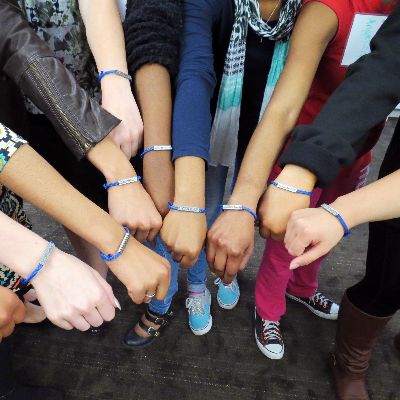 You'll Get:
A link to our Inspirational Message Board for Girls
Extraordinary Stories
From Abused to Empowered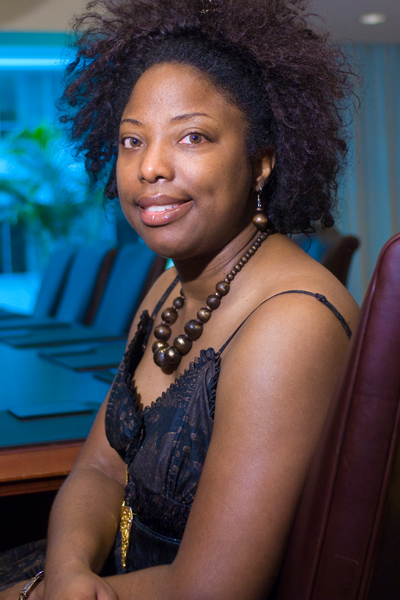 Tyra Wright
Awarded $1,000 in Educational Grants
With the help of the Live Your Dream Awards, Tyra Wright earned her business degree and started her own organization to help other survivors of domestic violence.
Read Her Full Story