Extraordinary Stories
Even the most successful among us still have goals and perhaps unfulfilled dreams. Maybe yours is to start your own business, run a marathon, or travel abroad. Or perhaps you dream big, and hope for a world free of war, poverty and injustice.
Around the world, many women and girls have dreams just like yours. But they face tremendous barriers and must overcome great obstacles in their quest to live their dreams.
Here are a few stories of some inspirational women who have received the Live Your Dream Awards. We hope they will encourage you to take the steps to achieve your dreams, big or small.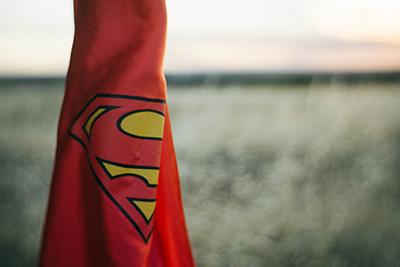 Share Your Story
Are you working toward your dreams, or have you reached one of them? You go, Superwoman! What obstacles did you overcome or lessons have you learned along the way?
Share your story to help inspire other women in our community who are still on the path to their dreams.