Ending Trafficking
Help Trafficking Survivors Access Resources
The Problem
About 89 – 96% of prostituted women want to exit prostitution but cannot due to a lack of healthcare, money, education, and other basic resources. The New Face of Slavery
The Solution
Help trafficking survivors seek opportunities for financial independence. The Live Your Dream Awards offer women a chance to improve their education, skills and employment prospects, thereby leading to greater autonomy over their economic and social well-being.
How You Can Help
Print and post flyers about trafficking warning signs, hotline information, and financial resources for survivors in your community—including the Live Your Dream Awards!
Take Action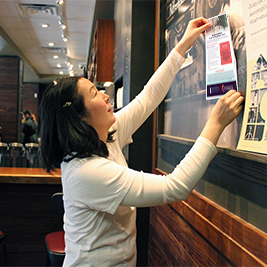 You'll Get:
A printable flyer that includes facts about trafficking, how to get help, and resources for survivors
Ideas for where to post the flyers
Extraordinary Stories
From Abused to Empowered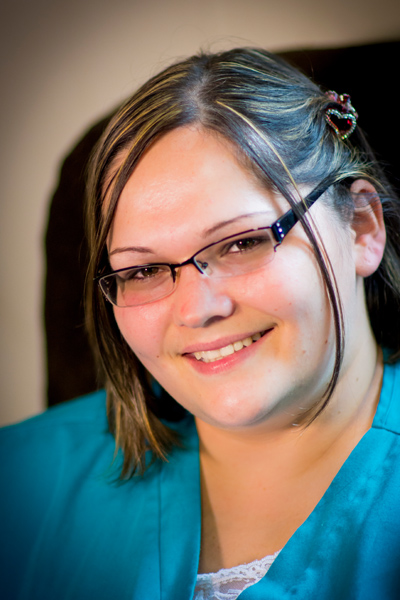 Christina Valadez
Awarded $16,000 in Educational Grants
Working toward a degree in nursing, a profession she chose since it will allow her to help others.
Read Her Full Story