Ending Domestic Violence
Share the Facts About Domestic Violence
The Problem
1 in 4 women experience violence from their partners in their lifetime. Safe Horizon
Some studies report it's even as high as 1 in 3 women. Either way, that's one too many!
The Solution
Share the facts to educate yourself and others to end domestic violence. Start a discussion with a friend, family member, colleague, or neighbor about domestic violence. Talking about domestic violence helps to erase stigma and shows survivors that they will be supported.
How You Can Help
Post facts about domestic violence on social media to raise awareness.
Share Now
You'll Get:
"Understanding Domestic Violence" infographic

Factoids that can be easily shared

on Facebook and Twitter
Extraordinary Stories
From Abused to Empowered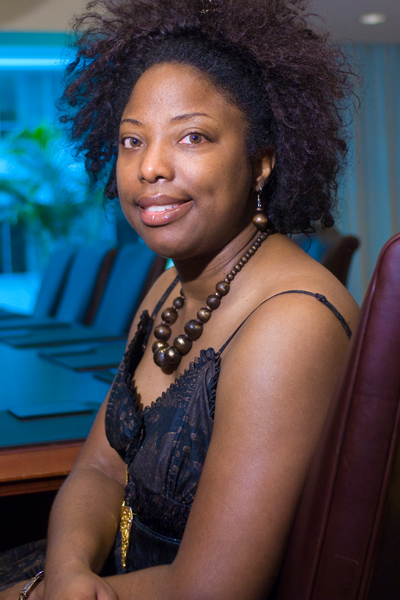 Tyra Wright
Awarded $1,000 in Educational Grants
With the help of the Live Your Dream Awards, Tyra Wright earned her business degree and started her own organization to help other survivors of domestic violence.
Read Her Full Story