Preparing Girls For Success
Pledge to Help Girls Live Their Dreams!
The Problem
Around the world, girls face similar obstacles: self-esteem, body image, family obligations and expectations, abuse and exploitation, violence and bullying, and insufficient adult and peer support.
The Solution
Providing adolescent girls with motivation, direction and guidance is one of the most powerful ways to help them overcome barriers, navigate opportunities and change their lives.
How You Can Help
Pledge to be an advocate for girls- to celebrate her uniqueness, help her shape her own path and live her dreams!
Pledge Now
You'll Get:
A printable poem to share with special girls in your life - daughters, granddaughters, sisters, nieces, friends, neighbors and students.
Links to spread awareness about our girl empowerment program — Dream It, Be It: Career Support for Girls.
Extraordinary Stories
From Abused to Empowered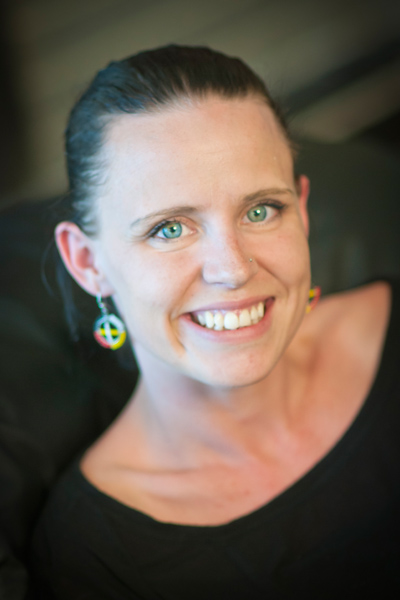 Dawn Johnson
Awarded $15,000 in Educational Grants
Dawn Johnson survived sexual and domestic abuse, and now is striving to live her dreams with the help of Soroptimist's Live Your Dream Awards.
Read Her Full Story