Ending Trafficking
Raise Awareness about Sex Slavery as a Local and National Concern
The Problem
Think human trafficking only occurs someplace far, far away from where you live? Think again. It exists around the globe and possibly even in your hometown.
The Solution
Raise awareness about sex slavery as a local and national concern. Donate to programs like Live Your Dream: Education & Training Awards for Women that offer financial resources to survivors.
How You Can Help
Donate and distribute STOP Trafficking Rack Cards to end sexual trafficking of women and girls.
Donate Now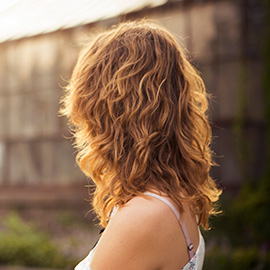 You'll Get:
Donate $25 or more and receive a FREE pack of STOP Trafficking cards (25 cards) to raise awareness in your community. This STOP Trafficking rack card lists shocking facts, the National Human Trafficking Hotline number for survivors, and ways your community can take action. Proceeds support this program and others that help women and girls to live their dreams.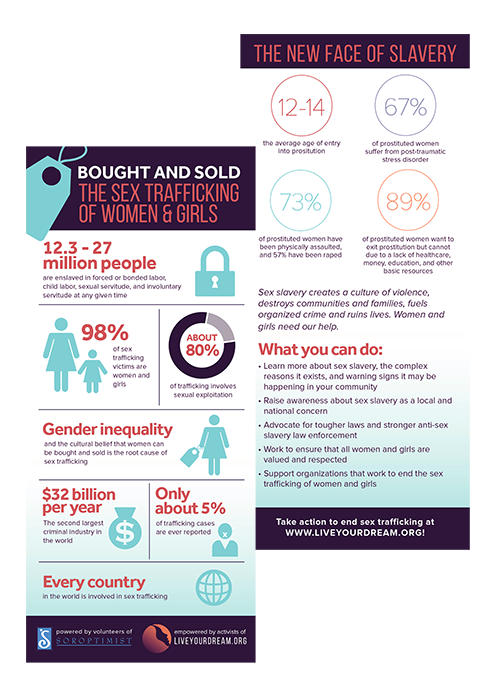 Extraordinary Stories
From Abused to Empowered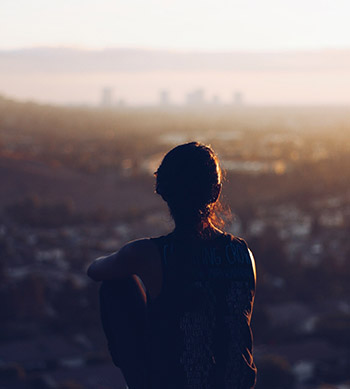 Myla H. Ningala
Awarded $15,000 in Educational Grants
Myla is a sex trafficking survivor who was able to return to school with help from the Live Your Dream Awards.
Read Her Full Story