Dream It, Be It: Career Support for Girls
The gender gap in global education is closing, but it's only half the journey. Adolescent girls must feel empowered to control of their future. They need role models, training, and resources so their education translates to good jobs and good decisions.
What We Do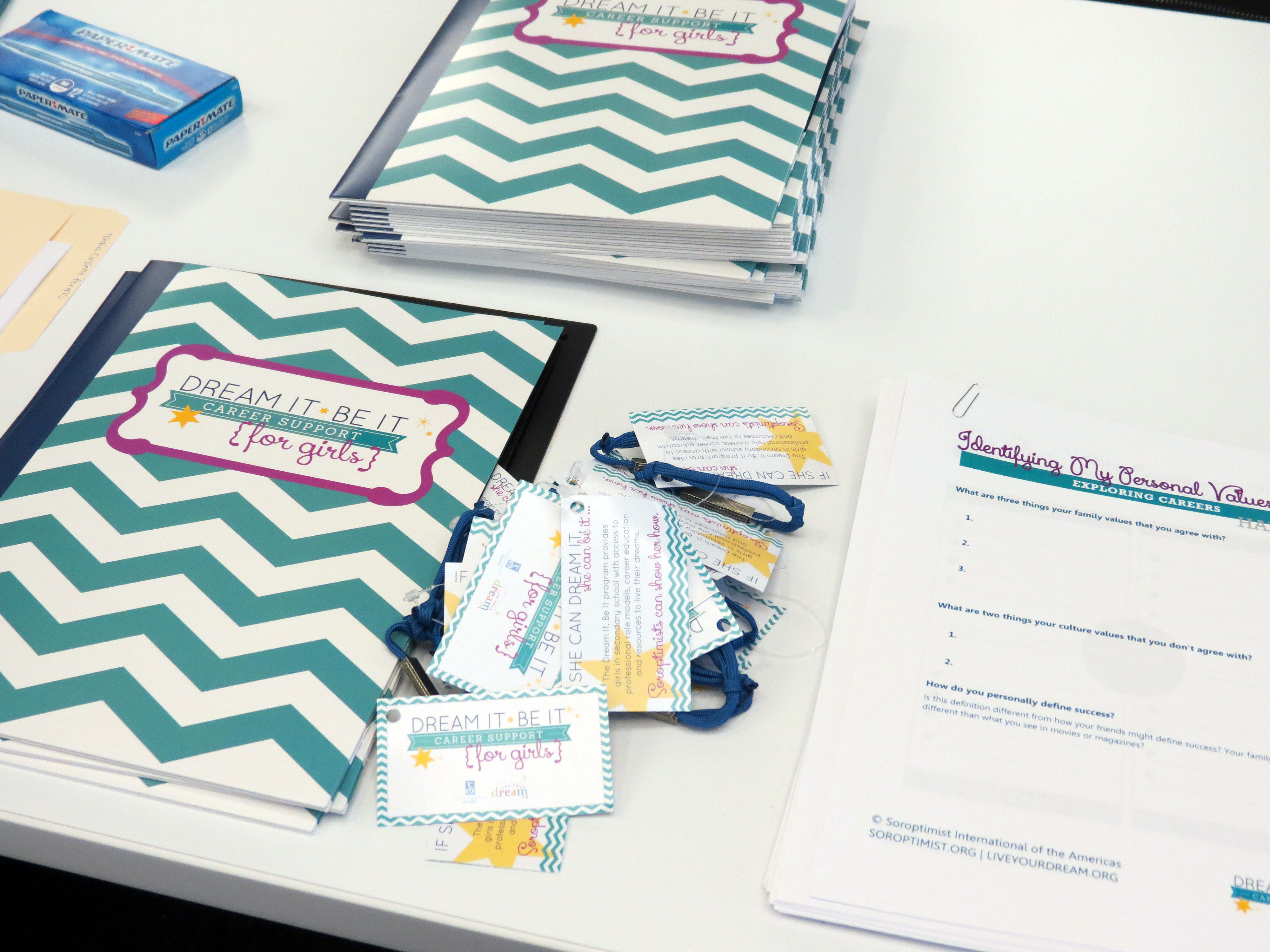 Information and Resources
Dream It, Be It: Career Support for Girls provides the information and resources girls want and need to be successful. It targets girls in secondary school who face obstacles to their success.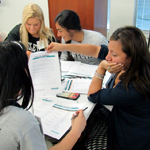 Curriculum-Based Program
As a curriculum-based program, Dream It, Be It addresses topics such as exploring careers, creating achievable goals, rising above obstacles, turning failures into success, and creating action plans for realizing dreams.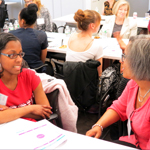 Mentorship
Mentors lead girls through simulation games, conversations about personal values and resilience, and activities to balance stress and identify action steps for long-term goals.
What Girls Are Saying:
"It is good to know I am not alone."
"Dream It, Be It gives me hope."
"It was really good being able to connect Dream It, Be It back to things that happen in real life."
"Dream It, Be It gave a feeling of relief and comfort. I felt I had a voice."
Our Impact:
feel more confident about their future success

feel more prepared to pursue their career goals

created achievable goals for the future

have new tools to overcome obstacles to their success
Download the 2021-2022 DIBI Impact Infographic
The Research Behind Dream It, Be It:
Our innovative Dream It, Be It curriculum was designed based on rigorous research. We interviewed and surveyed hundreds of girls in 22 countries. They told us they need education, caring mentors, and financial help.
We also interviewed experts on adolescent girls and spoke with volunteers to ensure we developed a program that reflects both girls' needs and the ability of our volunteers to deliver.
Girls with dreams become women with vision.
But they can't do it alone. Through mentorship, career guidance, and connections to information and resources, Dream It, Be It prepares girls to navigate their path from dreams to reality.
"The most important thing that will help me achieve my dreams is someone who takes the journey with me."
Take Action
Here's What You Can Do To Help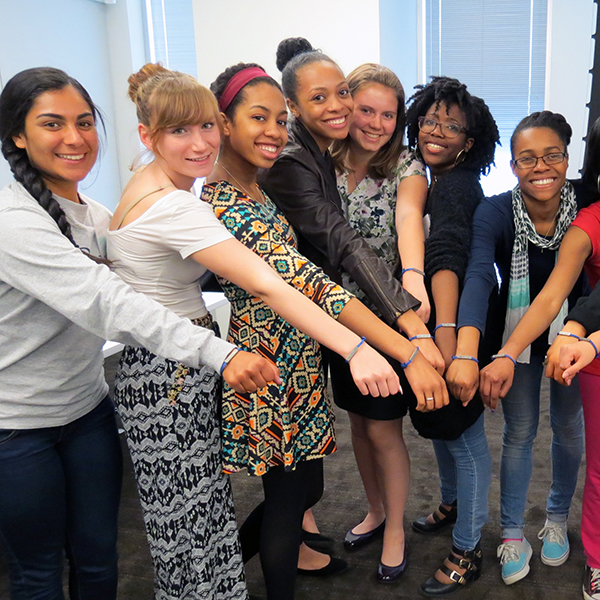 Help a Girl Succeed!
Make a donation to help give a girl the resources she needs to succeed.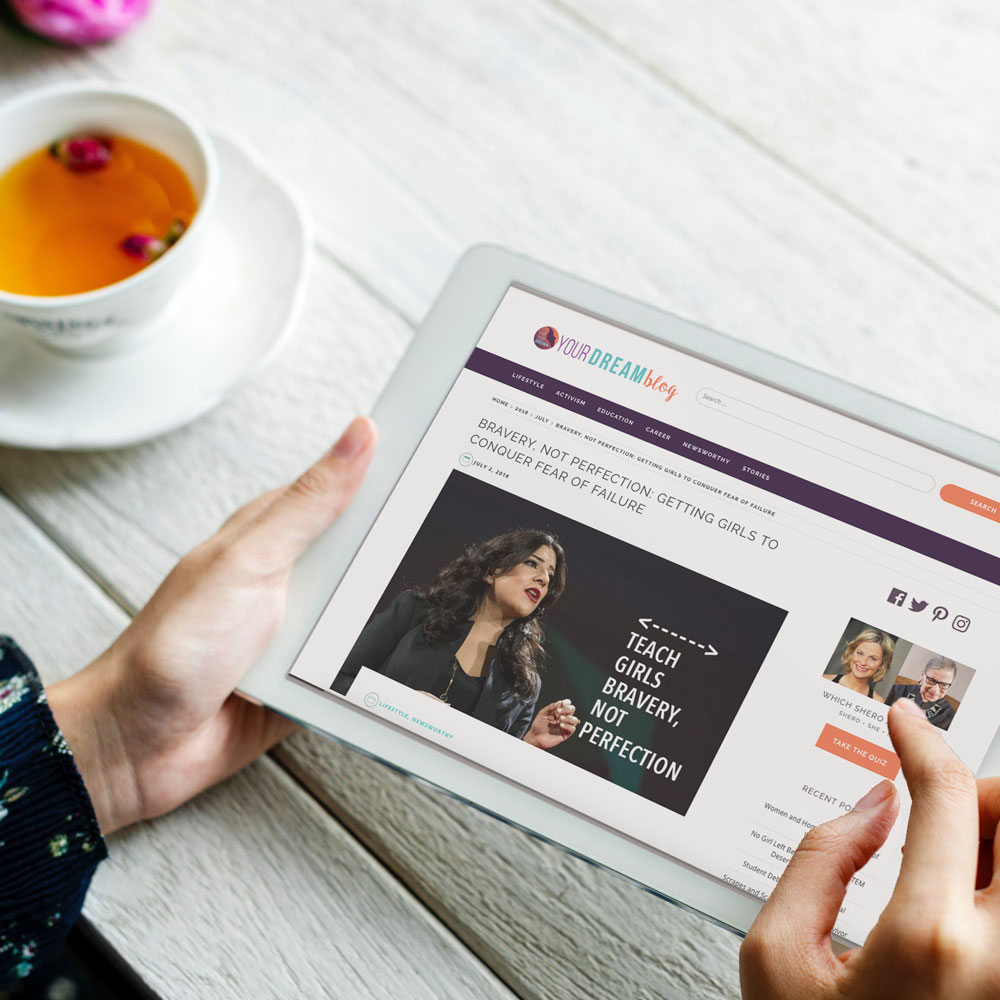 Read What Women Have to Say
Check out our Your Dream blog, featuring newsworthy articles and survivor stories from our community.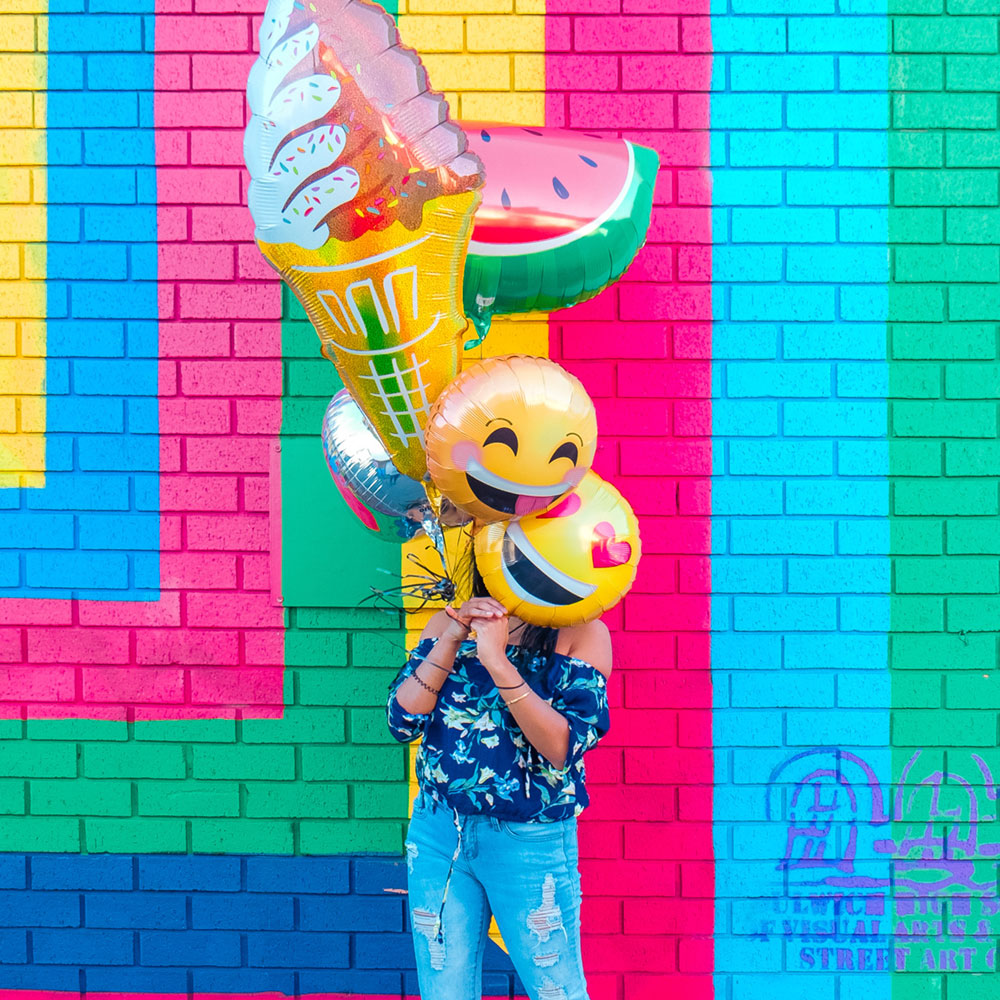 Get Connected
You can find us on Facebook, Twitter and Instagram (@LYDorg). Connect with this awesome community of movers and shakers.