Live Your Dream: Education & Training Awards for Women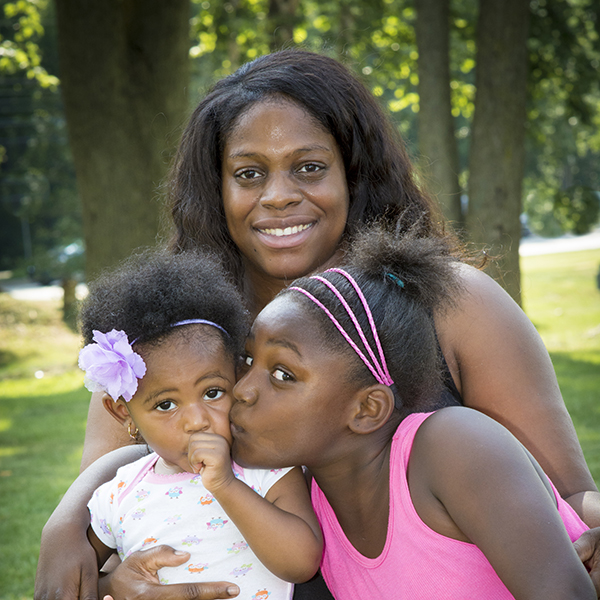 Apply for a Live Your Dream Award
Ready to begin a new life? You can do it!
Apply Now
The Soroptimist Live Your Dream: Education & Training Awards for Women assist women who provide the primary source of financial support for their families by giving them the resources they need to improve their education, skills and employment prospects.
$2.8 Million in Education Grants Per Year
Each year, more than $2.8 million in education grants are disbursed through the Live Your Dream Awards program to over 1,700 women, many of whom have overcome enormous obstacles including poverty, domestic violence, the death of a spouse, and/or substance abuse.
$35 Million since 1972
Since 1972, about $35 million has been awarded to tens of thousands of deserving women through our program, which has been recognized for its effectiveness and long-term impact.
Our Impact:
We've found that in every measure, women's lives are better with help from the Live Your Dream Awards program.
completed their education and improved their standard of living

report an increase in self-esteem after receiving the award

who have experienced domestic violence, sexual assault, child abuse, trafficking, and/or prostitution—report now living in a safe environment
Download the 2021-2022 LYDA Impact Infographic
Securing higher-paying employment
Improving the standard of living for themselves and their families
Enjoying a renewed sense of confidence and hope
Serving as a positive role model for their children and other struggling women
Paying it forward by entering the helping professions
Make a Lasting Impact
The Live Your Dream Awards is Soroptimist's flagship program. We invest in women, focusing on the one area that has the most impact on transforming lives and communities—education.
The [Live Your Dream Awards] will give me security that I'm not going further into debt while trying to prosper. I will use the award to further my education, and provide safer transportation and living conditions for my family.

Christina Valadez, Live Your Dream Awards Recipient
This unique award often functions as the only source of support for women where no other granting organizations exist or are accessible. The Live Your Dream Awards gives women the resources to realize their educational goals, and agency to use the funds in whatever way that helps them most: books, tuition, daycare, rent, groceries and transportation.
Each grant season, we receive countless applications of incredibly inspiring survivor stories. Our goal is to increase our capacity to give more awards to reach all of the women who could potentially benefit from the Live Your Dream Awards.
And that's why we need your help in supporting and delivering this life-changing program.
Take Action
Here's What You Can Do To Help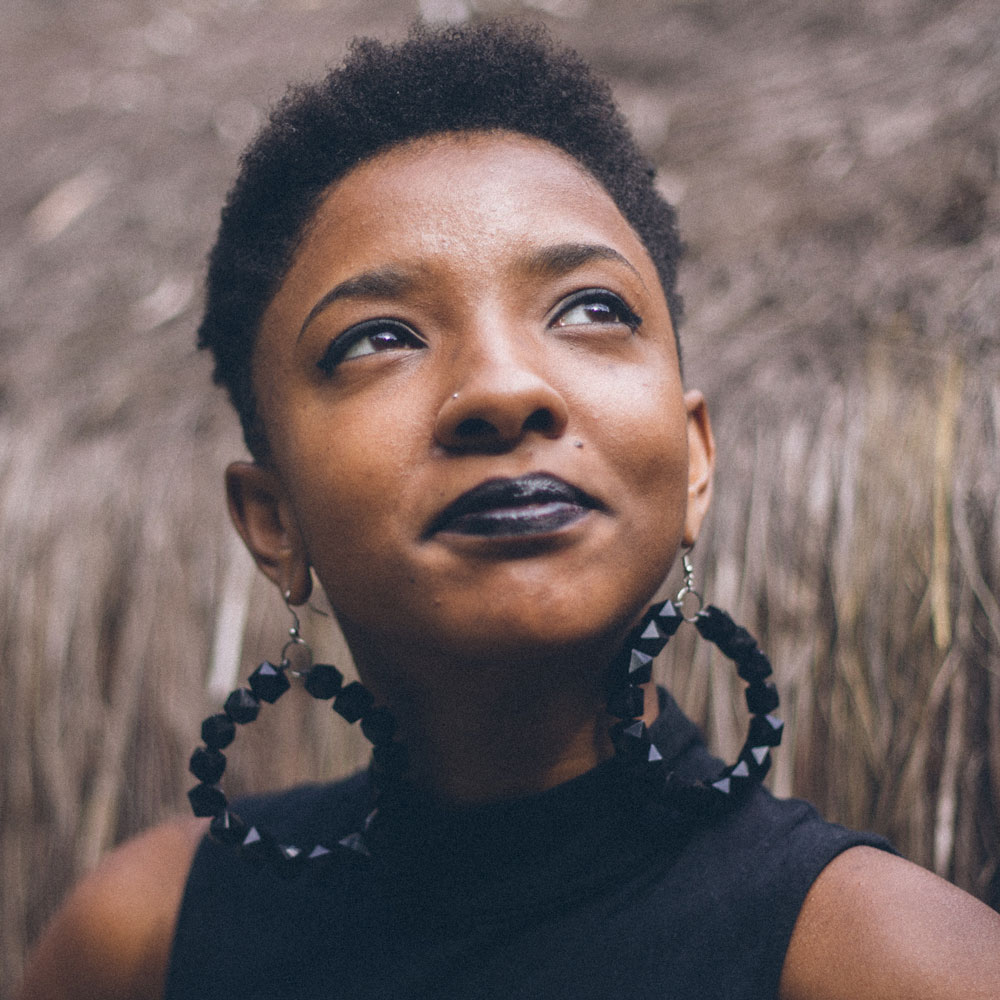 Join the Movement
Start here: take the Shero Quiz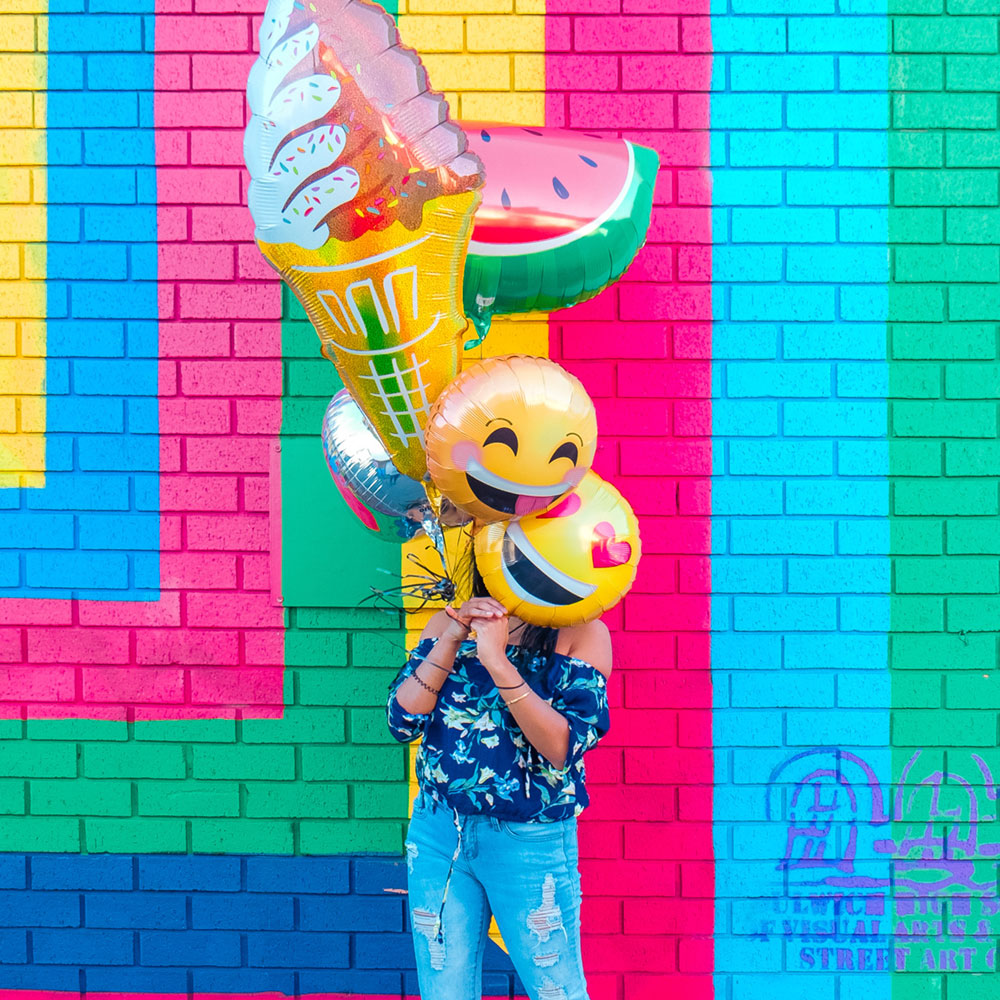 Get Connected
You can find us on Facebook, Twitter and Instagram (@LYDorg). Connect with this awesome community of movers and shakers.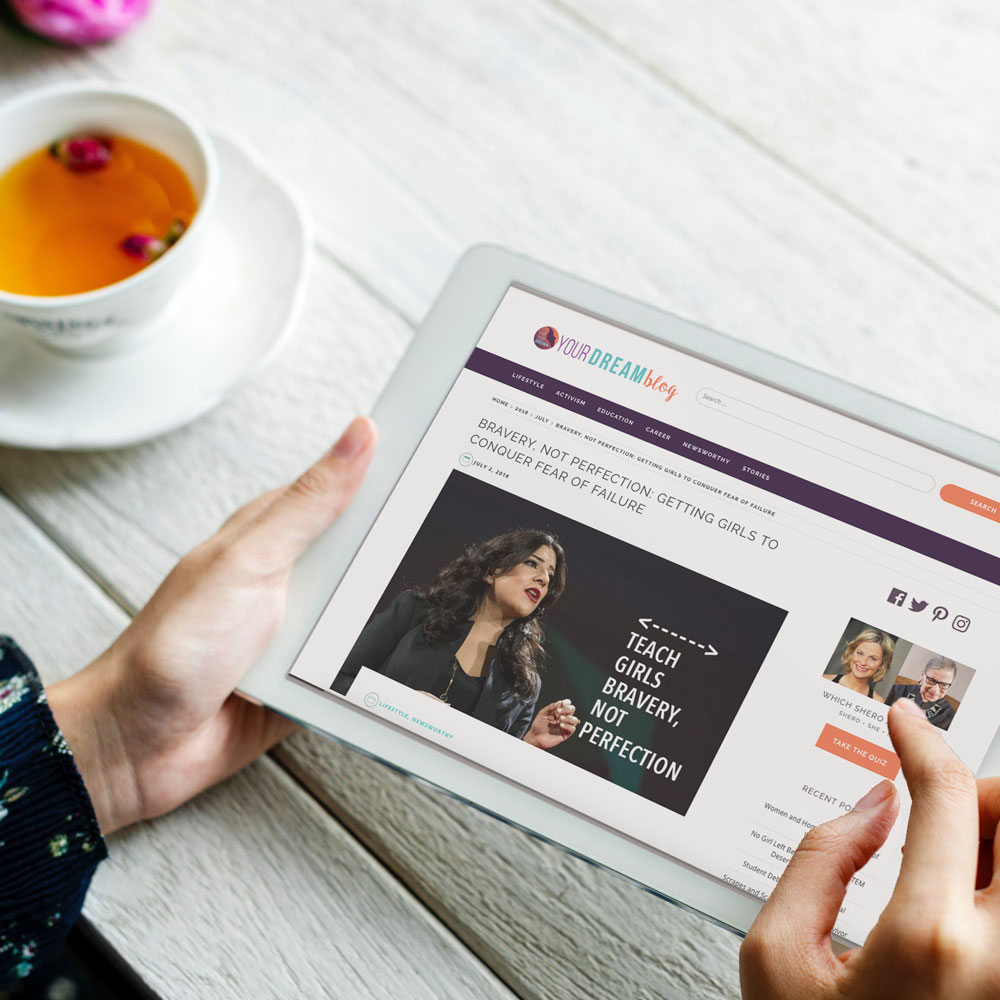 Read What Women Have to Say
Check out our Your Dream blog, featuring newsworthy articles and survivor stories from our community.