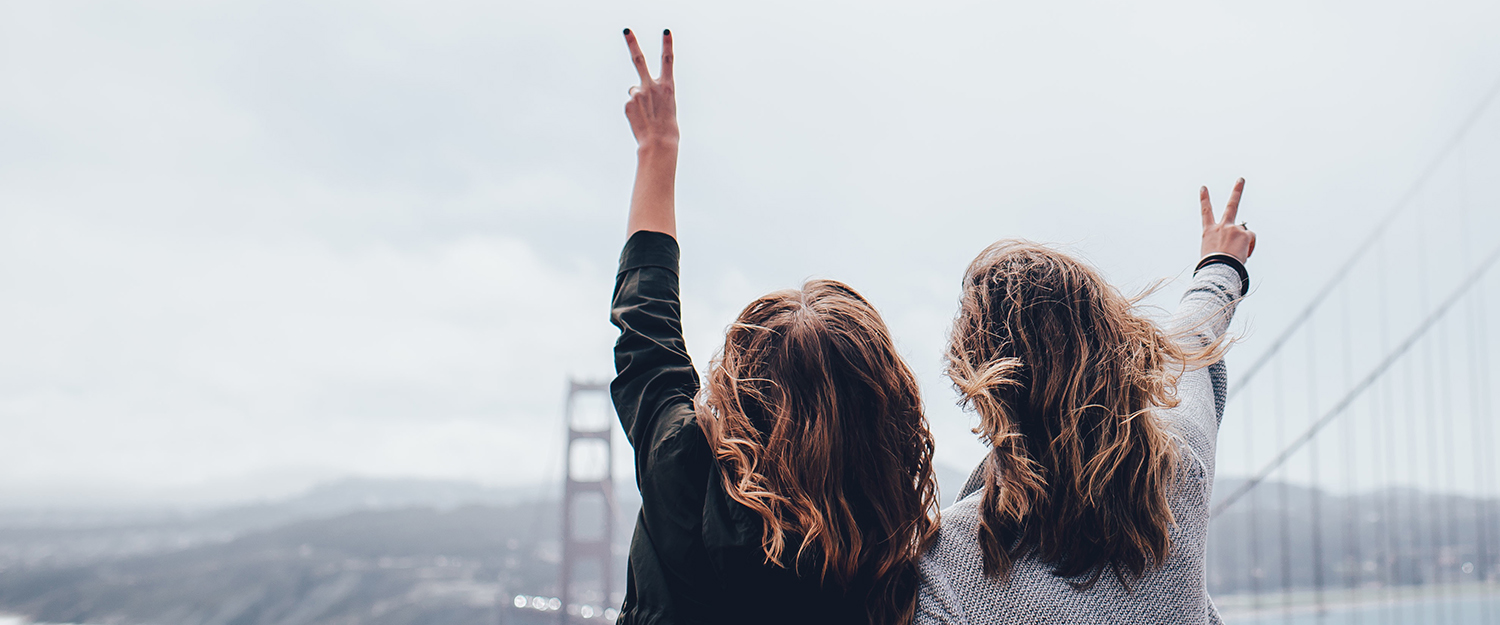 An Unfortunate Truth
In every country in the world, women and girls face obstacles and discrimination solely because of their gender.
1 in 3 women have been beaten, coerced into sex or otherwise abused in their lifetime.

Amnesty International USA

1 in 4 high school-age girls in the United States does not graduate.

National Women's Law Center

Of single mothers under 30, only 7% have finished college nationwide.

The Shriver Report

Around the world, 150 million girls under age 18 are victims of sexual violence each year.

UNIFEM
No country in the world can say they have achieved gender equality.
"Empowerment" is a word we hear often, but what exactly does it mean for women and girls? Simply put, women and girls are empowered when they are free to act in their own best interest.
We dream of a world where women and girls have the resources and opportunities they need to reach their full potential, live free from violence, and of course, live their dreams.
Our mission is to provide women and girls with access to the education and training they need to achieve economic empowerment.
Women are economically empowered when they have control over their own finances and wellbeing, and when they have a voice in the financial decisions to shape their lives and the lives of their families. Women are socially empowered when they have a personal sense of autonomy, self-confidence, and the power to control their private and public lives.
Empowerment Through Education & Training
By empowering women and girls through access to education and training, the lives of individuals, families, and whole communities can be improved.
Our two core programs are dedicated to helping women and girls achieve economic empowerment:
Live Your Dream: Education & Training Awards for Women
Through this program, we invest more than $2.6 million in education grants to over 1,600 women every year.
Dream It, Be It: Career Support for Girls
Through this program we provide girls with guidance, training and resources that will prepare them for career success.
Many of the women who apply for our Live Your Dream Awards have overcome enormous obstacles including poverty, domestic and sexual violence, and substance abuse. This unique education grants program enables recipients to use the cash awards to offset any costs associated with their efforts to attain higher education or skills training—such as tuition, books, childcare and transportation.
Most importantly, I can be independent, never again putting myself in a position to feel 'stuck' in an unhealthy, abusive situation. I now have a means to support myself and my family and hope that my children will see that education is the key that unlocks many doors to freedom, to opportunity, to happiness.

Live Your Dream Awards Recipient
Dream It, Be It helps girls in secondary school who face obstacles to their future success. It provides girls with access to professional role models, career education and resources to live their dreams. The topics covered in the curriculum include identifying career opportunities, setting and achieving goals, and knowing how to move forward after setbacks or failures.
Take Action
Here's What You Can Do To Help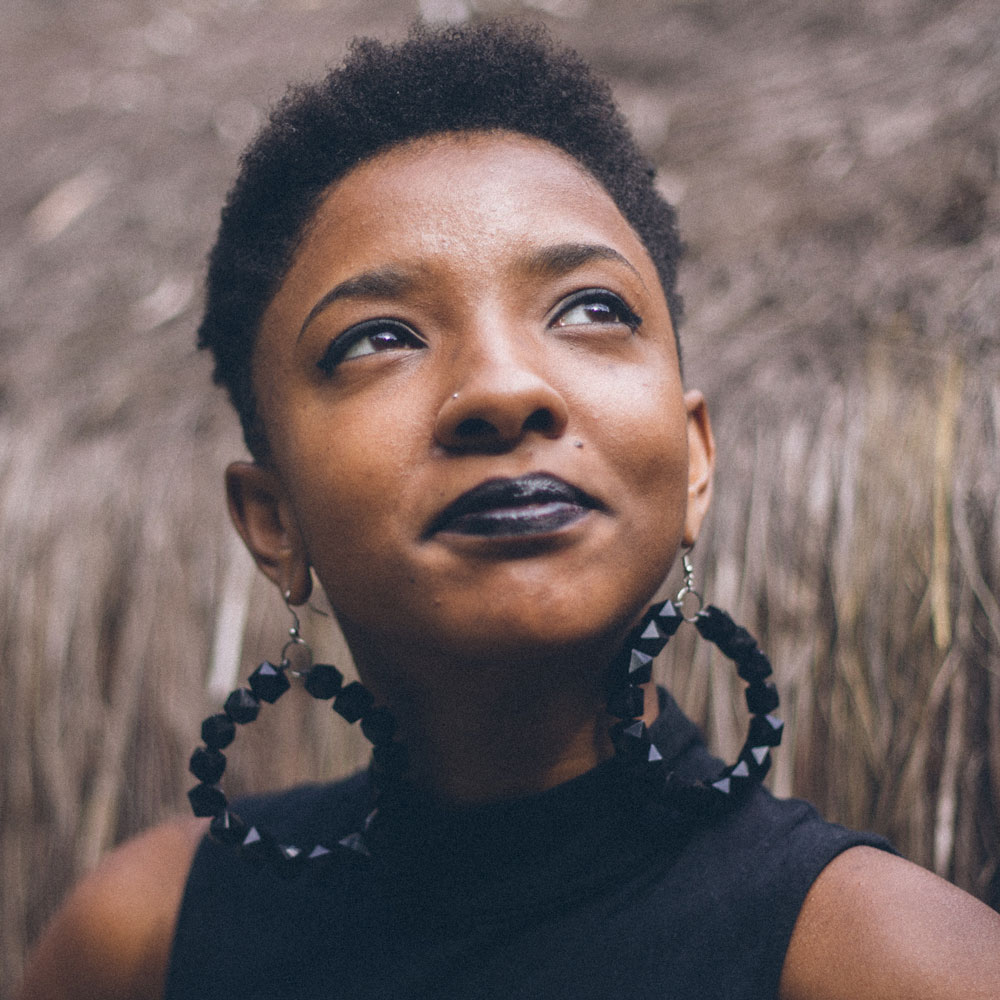 Join the Movement
Start here: take the Shero Quiz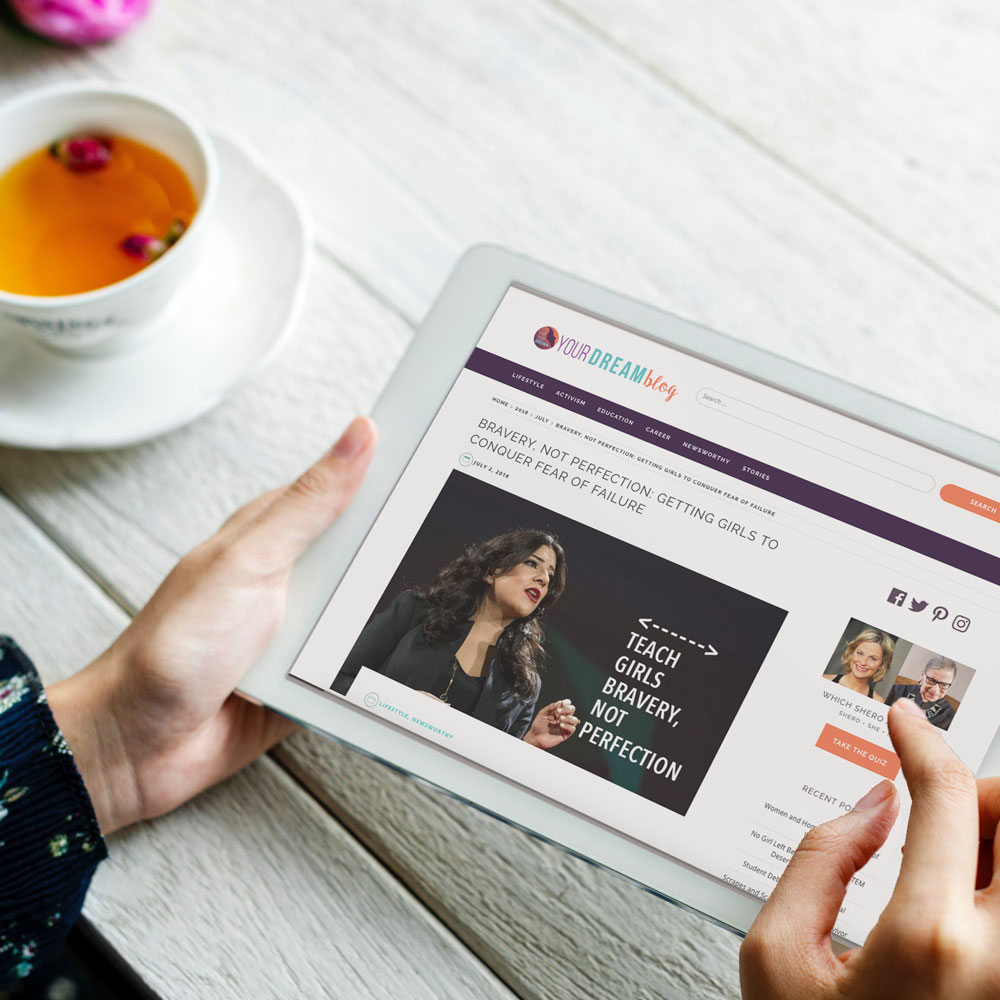 Read What Women Have to Say
Check out our Your Dream blog, featuring newsworthy articles and survivor stories from our community.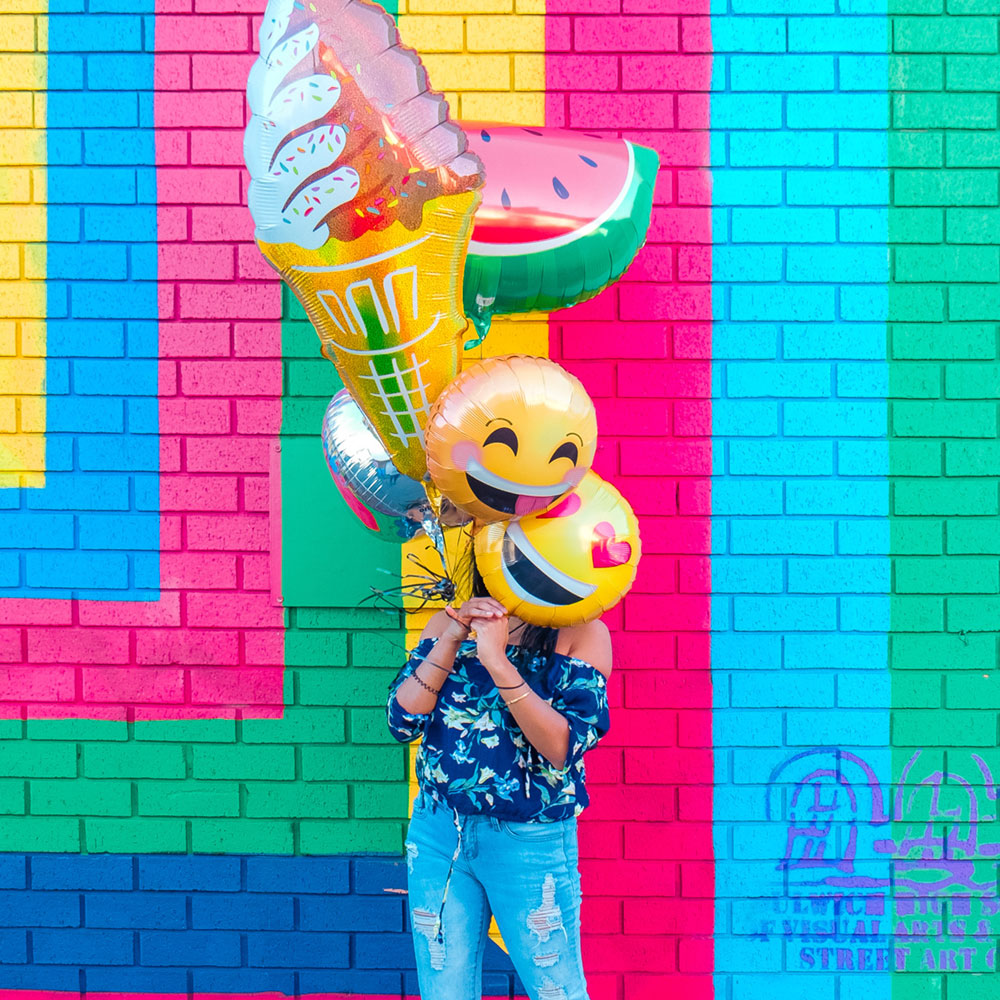 Get Connected
You can find us on Facebook, Twitter and Instagram (@LYDorg). Connect with this awesome community of movers and shakers.