Opportunity Through Education
Share the Facts on International Women's Issues
The Problem
Around the world, women face significant barriers to empowerment, including access to education, safety and positions of leadership.
The Solution
Commit speak up on the issues, advocate for women's empowerment, and take action to make change.
How You Can Help
Share an infographic to raise awareness about the inequalities women still face.
Share Now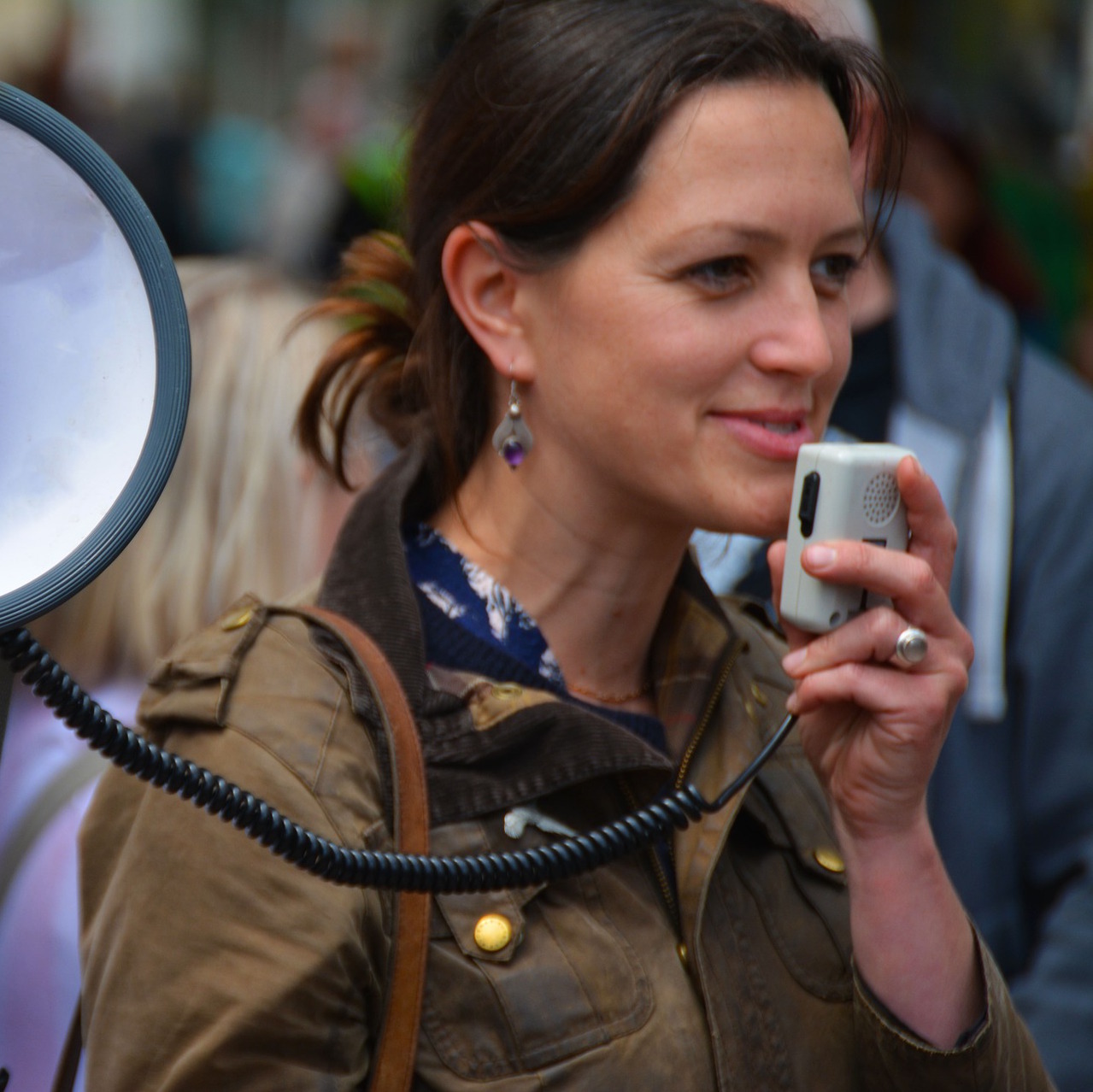 You'll Get:
"Why Women and Girls?" Infographic
Factoids that can be easily shared

on Facebook and Twitter
Extraordinary Stories
From Abused to Empowered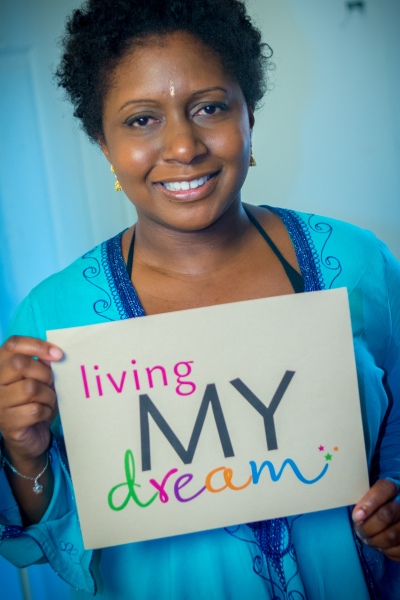 Aziza Kibibi
Awarded $15,000 in Educational Grants
Read the inspiring story of a remarkable survivor of sexual abuse, Aziza Kibibi McGill Ayinde, and learn how you can help women just like her.
Read Her Full Story