Opportunity Through Education
Send a Message of Support
The Problem
Many of the women we serve have overcome enormous obstacles including domestic violence, poverty, the death of a spouse, and/or substance abuse, and are working hard to reach their goals.
The Solution
Our Live Your Dream: Education & Training Awards for Women recipients often say how much local, national and global moral support means to them. Sometimes just hearing how much we believe in them is equally as valuable as the award itself.
How You Can Help
Post a motivational and inspirational message to women who are working hard to make a better life for themselves and their families.
Send Message
You'll Get:
A link to our Inspirational Message Board for Women

Extraordinary Stories
From Abused to Empowered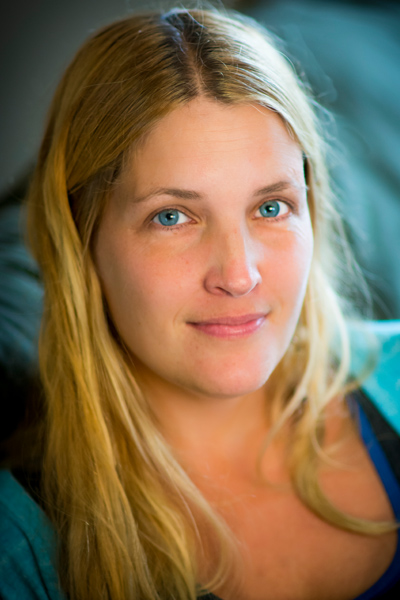 Rebecca Shuflin
Awarded $15,000 in Educational Grants
The Live Your Dream Awards empowered Rebecca to graduate with her bachelor's degree in social work. She now uses her degree to assist homeless families and survivors of domestic violence.
Read Her Full Story