Opportunity Through Education
Contact Local Organizations to Spread Awareness
The Problem
Without financial aid, students who are single mothers have little or no means to contribute financially to their educational expenses. Traditional scholarships can be restrictive according to university policies and procedures.
The Solution
Honestly? Bring tuition costs down! But until that happens…
Cash grants like Live Your Dream: Education & Training Awards for Women give women financial autonomy and flexibility to pay bills, tuition, childcare, school supplies, groceries, gas, etc.
How You Can Help
Spread awareness about this unique educational grant! Identify organizations in your community working with women who might be eligible for the Live Your Dream Awards, and provide them with information about the program.
Send Email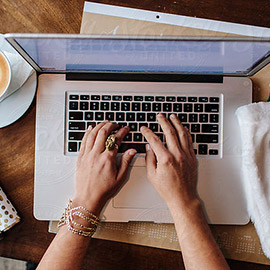 You'll Get:
A drafted, customizable email about the Live Your Dream Awards (this can also serve as a script for a quick phone call!)
A list of potential organizations to contact
Extraordinary Stories
From Abused to Empowered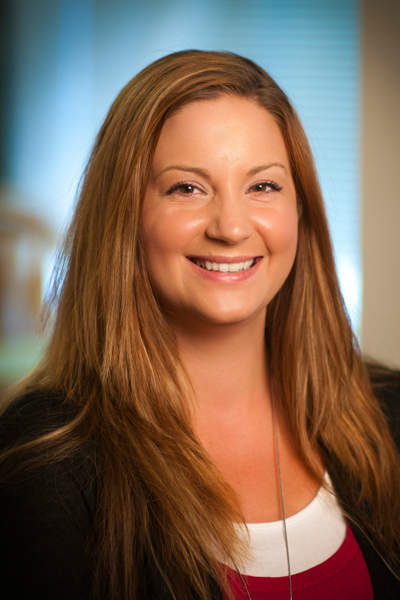 Kimberly Thompson
Awarded $15,000 in Educational Grants
With help of the Live Your Dream Awards, Kimberly Thompson was the first in her family to graduate college.
Read Her Full Story