Ending Teen Dating Violence
Bring Teen Dating Violence Education to Your Local School
The Problem
1 in 3 teens who are in an abusive relationship never tell anyone about the abuse. LoveIsRespect
The Solution
Middle and high school personnel must be informed about teen dating violence, including knowing the warning signs and how to appropriately respond should they suspect incidents of dating abuse. Schools can take further action by distributing informational material to teens.
How You Can Help
Contact local middle and high schools with information about teen dating violence. Provide them with informational materials to distribute to teens and school personnel.
Take Action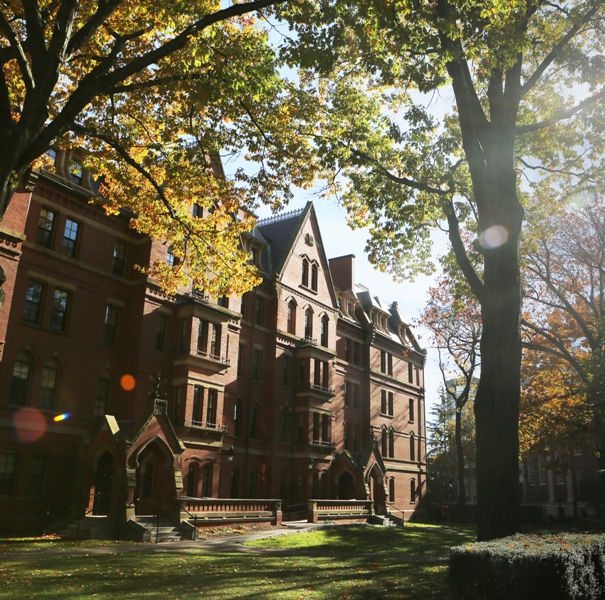 You'll Get:
A sample email you can customize and send to local schools. The email contains links to informational resources as well as suggestions for distributing the materials.
Extraordinary Stories
From Abused to Empowered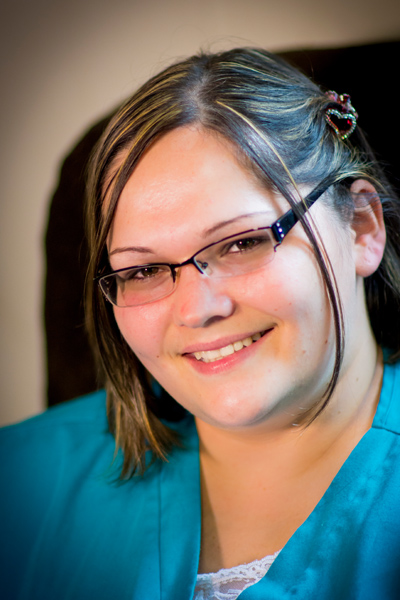 Christina Valadez
Awarded $16,000 in Educational Grants
Working toward a degree in nursing, a profession she chose since it will allow her to help others.
Read Her Full Story