Ending Domestic Violence
Post an Inspirational Message to Survivors
The Problem
Many victims feel discouraged or hopeless without a solid support network advocating for them.
Survivors face many complex barriers when attempting to leave an abusive relationship. On average, it takes a survivor seven times to leave before staying away for good. NDVHotline
The Solution
Stand in solidarity with survivors by sending messages of love, hope, respect and encouragement.
How You Can Help
Post a motivational quote, message, photo or video on our inspiration board for survivors.
Send Message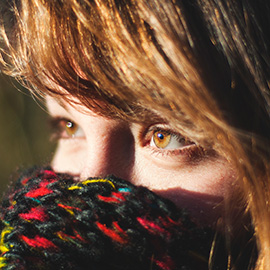 You'll Get:
A link to our Inspirational Message Board for Survivors
Additional resources for understanding the cycle of violence
*NOTE: These messages will be displayed publicly and shared with survivors and like-minded organizations working to end violence against women. We will not tolerate any comments resembling victim-blaming. You are solely responsible for the content of your submissions. We reserve the right, in our sole discretion, to edit, refuse to post or remove any content for any reason.*

Action Update:
"Please know that you are a worthy and lovable person. You are a survivor! You deserve the best!"
- Nancy S., Advocate for Survivors, LiveYourDream.org
Extraordinary Stories
From Abused to Empowered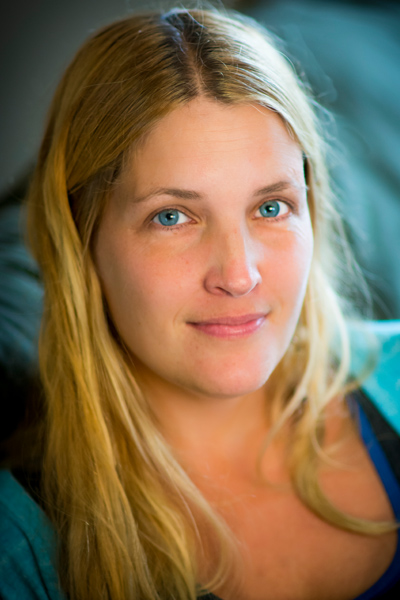 Rebecca Shuflin
Awarded $15,000 in Educational Grants
The Live Your Dream Awards empowered Rebecca to graduate with her bachelor's degree in social work. She now uses her degree to assist homeless families and survivors of domestic violence.
Read Her Full Story