Ending Domestic Violence
Inspire Survivors to Pursue Their Dreams
The Problem
According to the National Coalition Against Domestic Violence, women often return to an abusive partner due to financial dependency.
Between 94-99% of domestic violence survivors have also experienced economic abuse. NCADV
The Solution
Financial independence.

Live Your Dream: Education & Training Awards for Women gives survivors financial resources to improve their education, skills, and employment prospects—thereby leading to greater autonomy over their economic and social well-being.
How You Can Help
Contact local family shelters in your community about the Live Your Dream Awards!
Take Action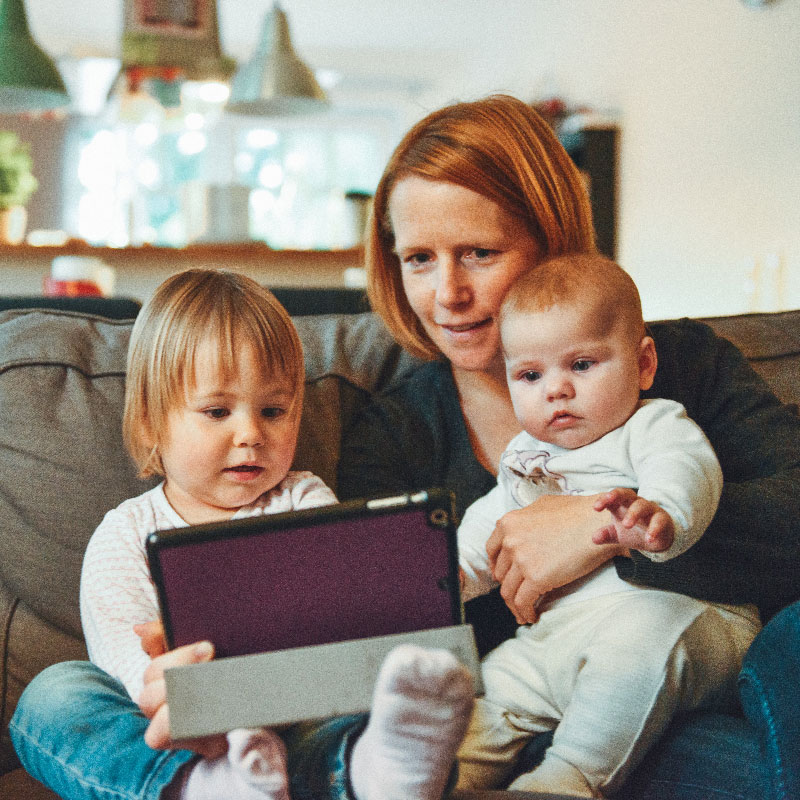 Extraordinary Stories
From Abused to Empowered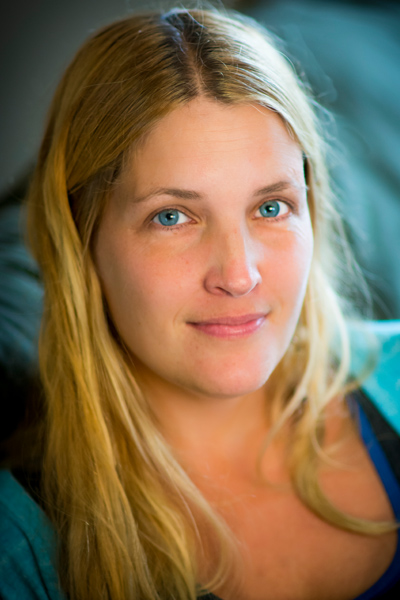 Rebecca Shuflin
Awarded $15,000 in Educational Grants
The Live Your Dream Awards empowered Rebecca to graduate with her bachelor's degree in social work. She now uses her degree to assist homeless families and survivors of domestic violence.
Read Her Full Story