Ending Domestic Violence
Investigate Your Workplace's Domestic Violence Policy
The Problem
According to a national telephone survey, 21% of full-time employed adults were victims of domestic violence and 64% of them indicated their work performance was significantly impacted. Corporate Alliance to End Partner Violence
The Solution
Employers and employees can play a supportive and positive role for co-workers who are experiencing domestic violence. Make safe resources available and advocate for formal guidelines and policies designed to protect employees and co-workers from domestic violence.
How You Can Help
Investigate whether your workplace has policies dealing with domestic abuse. If not, then work with your employer to implement our sample policies and guidelines to protect survivors at work.
Take Action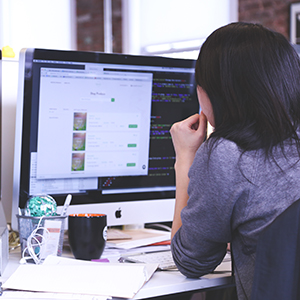 You'll Get:
Guidelines for Implementing Workplace Policies to Protect Survivors
Sample Domestic Violence Workplace Policies
Extraordinary Stories
From Abused to Empowered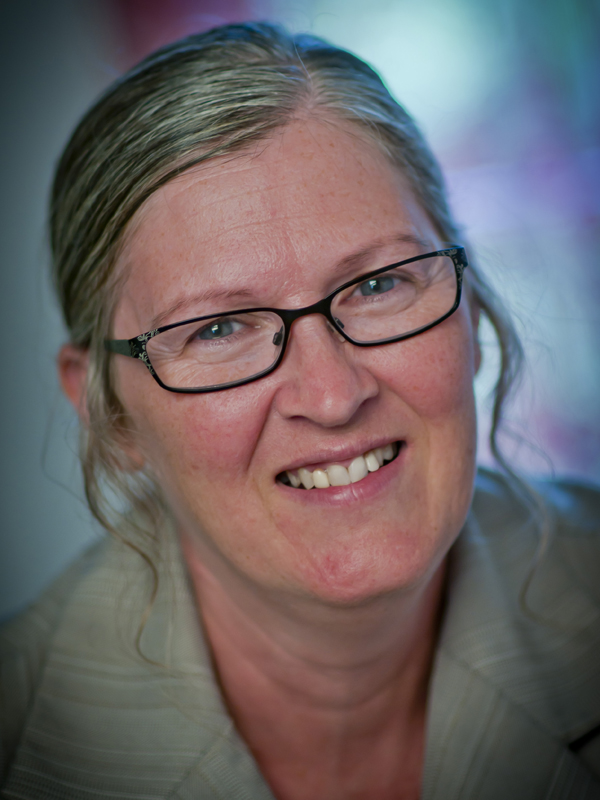 Gladyn E. Minzey
Awarded $15,000 in Educational Grants
With the help of the Live Your Dream Awards, Gladyn Minzey was able to achieve her dream of becoming a social worker.
Read Her Full Story