Ending Trafficking
Share the Pledge to End Modern Day Slavery
The Problem
It is estimated that up to 21 million women and girls are currently living as sex slaves. Equality Now
The Solution
We believe there is strength in numbers, and that collectively we have the power to end trafficking of women and girls. Prevent slavery from happening in the first place by spreading the word to fellow activists who believe ALL women and girls deserve to live FREE from violence.
How You Can Help
Raise awareness and share the pledge to end sex trafficking!
Share Now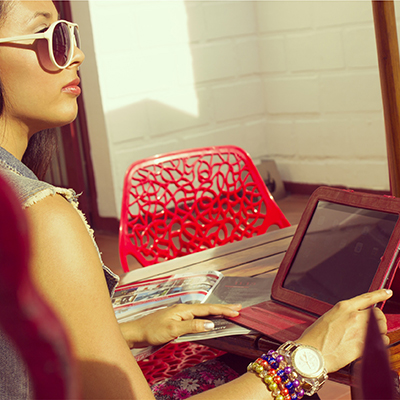 You'll Get:
A sample email for you to customize, along with sample social posts including a link to the pledge.
Extraordinary Stories
From Abused to Empowered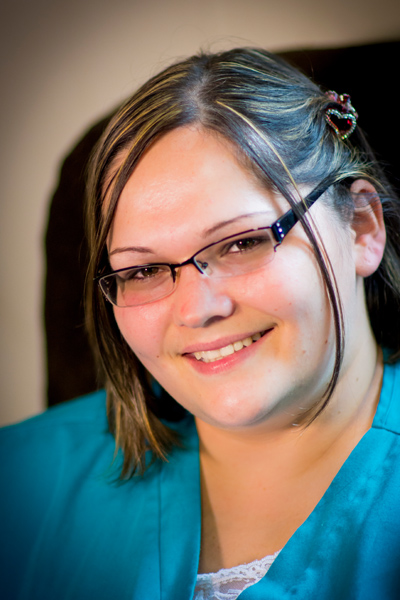 Christina Valadez
Awarded $16,000 in Educational Grants
Working toward a degree in nursing, a profession she chose since it will allow her to help others.
Read Her Full Story