Ending Trafficking
Advocate for Trafficking Survivors in Your Community
The Problem
Once a sex trafficking survivor is able to escape or exit prostitution, she is often left with few resources to rebuild her life.
The Solution
Live Your Dream: Education & Training Awards for Women gives survivors financial resources to improve their education, skills and employment prospects, thereby leading to greater autonomy over their economic and social well-being.
How You Can Help
Spread awareness about the Live Your Dream Awards! Send an email to local organizations working with trafficking survivors.
Send Message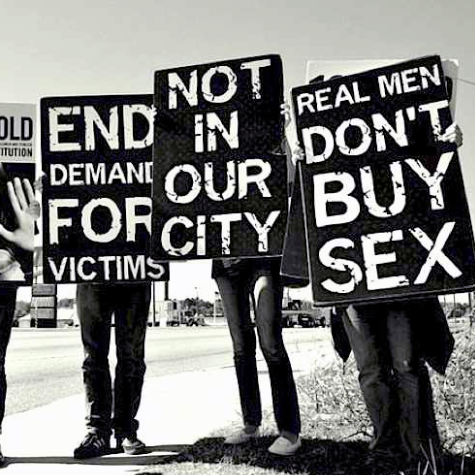 You'll Get:
Directory of local organizations that help trafficking survivors
A drafted (customizable) email to send to local trafficking organizations
Extraordinary Stories
From Abused to Empowered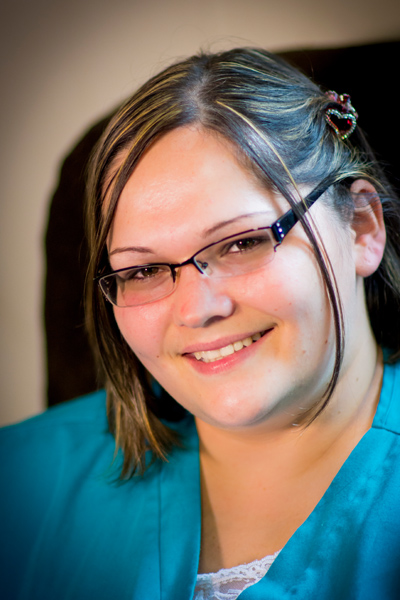 Christina Valadez
Awarded $16,000 in Educational Grants
Working toward a degree in nursing, a profession she chose since it will allow her to help others.
Read Her Full Story