Ending Teen Dating Violence
Share the Facts
The Problem
1 in 10 high school students has been purposefully hit, slapped or physically hurt by a boyfriend or girlfriend. LoveIsRespect
The Solution
Educate yourself and others to end teen dating abuse. By raising awareness, speaking up, helping a friend at risk and acting as an engaged bystander, we can work together to help teens recognize the warning signs and have healthy dating relationships.
How You Can Help
Post facts about teen dating abuse on social media to raise awareness.
Share Now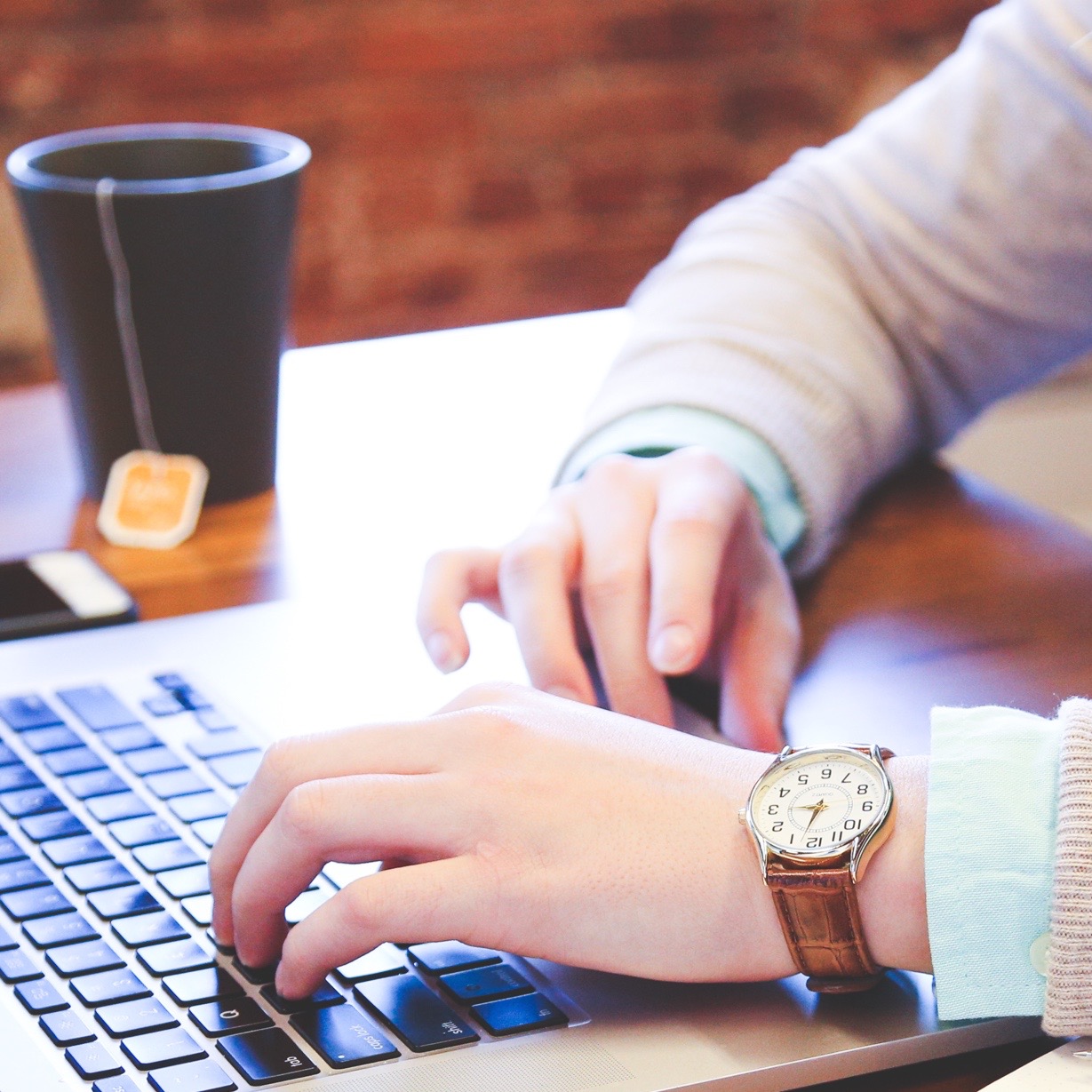 You'll Get:
"Know the Facts: Teen Dating Abuse" Infographic

Factoids that can be easily shared

on Facebook and Twitter
Extraordinary Stories
From Abused to Empowered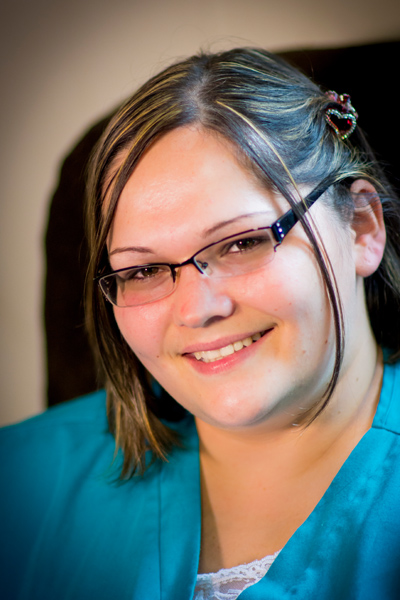 Christina Valadez
Awarded $16,000 in Educational Grants
Working toward a degree in nursing, a profession she chose since it will allow her to help others.
Read Her Full Story