Preparing Girls for Success
We believe in the power of girls to effect change.
It is not enough to celebrate "girl power" without also providing examples of strength. We can't tell girls they can change the world without equipping them to take on the task. If we encourage young girls to dream big, we must provide direction and skills to help them make those dreams a reality.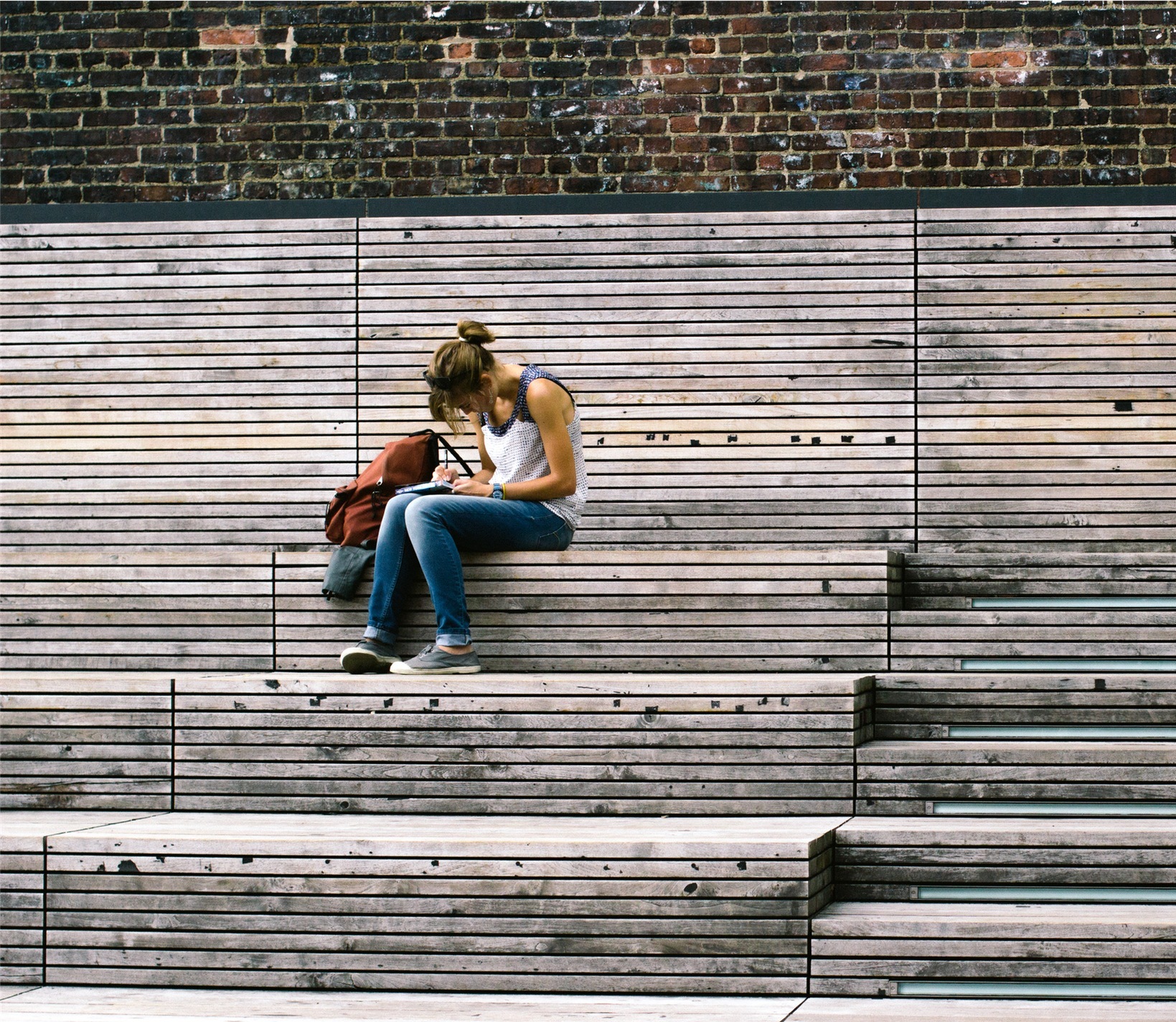 Girls hear that education and training will enable them to get jobs, earn income, care for their families, participate in their communities and local economies, and change the world. But, we've found that girls hear these messages, and don't feel like they have the power to overcome the obstacles they can so easily name.
Across the globe, more girls are in the classroom, but they continue to be the lesser-paid, lesser-hired and lesser-appreciated members of society as they seek to join the workforce.
Girls are being told over and over they can make a difference in their world. But they're also confronted with realities in their families, communities and countries challenging that ideal.
If girls are going to succeed in their life and career goals, they must be provided with guidance, training and resources. That's why we've launched a program dedicated to preparing girls for success, Dream It, Be It: Career Support for Girls.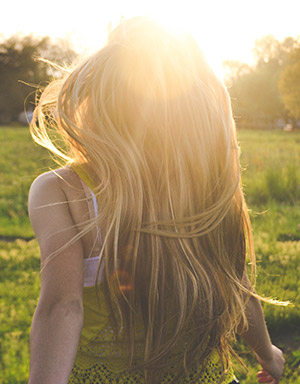 Dream It, Be It: Career Support for Girls
Dream It, Be It: Career Support for Girls is a curriculum-based program tailored to helping girls identify their personal values, explore career options, create achievable goals, turn failures into successes, balance stress and put their dreams into action.
Learn More About the Program
What Girls are Saying about Dream It, Be It:
"It is good to know I am not alone."
"Dream It, Be It gives me hope."
"It was really good being able to connect Dream It, Be It back to things that happen in real life."
"Dream It, Be It gave a feeling of relief and comfort. I felt I had a voice."
(Special thanks to Sarah Harper Photography for featured photos on this page.)
Take Action
Here's What You Can Do To Help